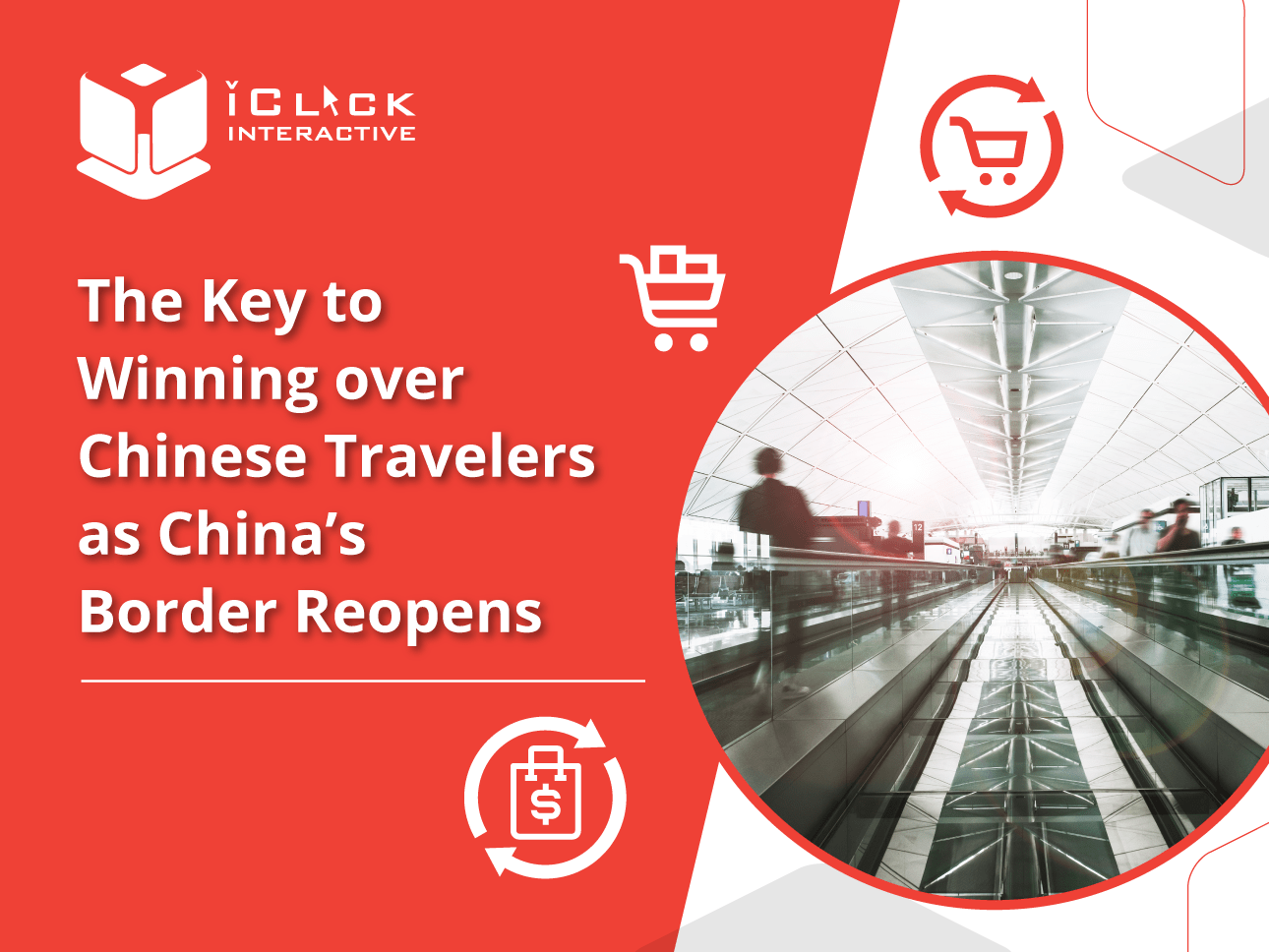 Winning over Chinese Travelers as China's Border Reopens
China, the world's largest market for outbound travel pre-COVID, reopened its border to international travelers on Jan 8 2023, lighting up prospects for global economic recovery. According to Trip.com Group data, overseas travel orders for the seven days during Spring Festival had surged by 540% YoY. It is expected that overseas tourist destinations will welcome an influx of Chinese tourists during the holiday.
iClick offers a one-stop travel retail solution with tailor-made strategies to precisely target and engage Chinese travellers at different stages of travel, providing international brands with a deep understanding of travelers' behaviors, from pre-trip to in-market to post-trip. Our proprietary Travel+ solution leverages unique data sources from iClick, Tencent and Tongcheng Travel to Identify Chinese with overseas travel intentions via different media platforms. Contact us now: https://lnkd.in/g8wkZSar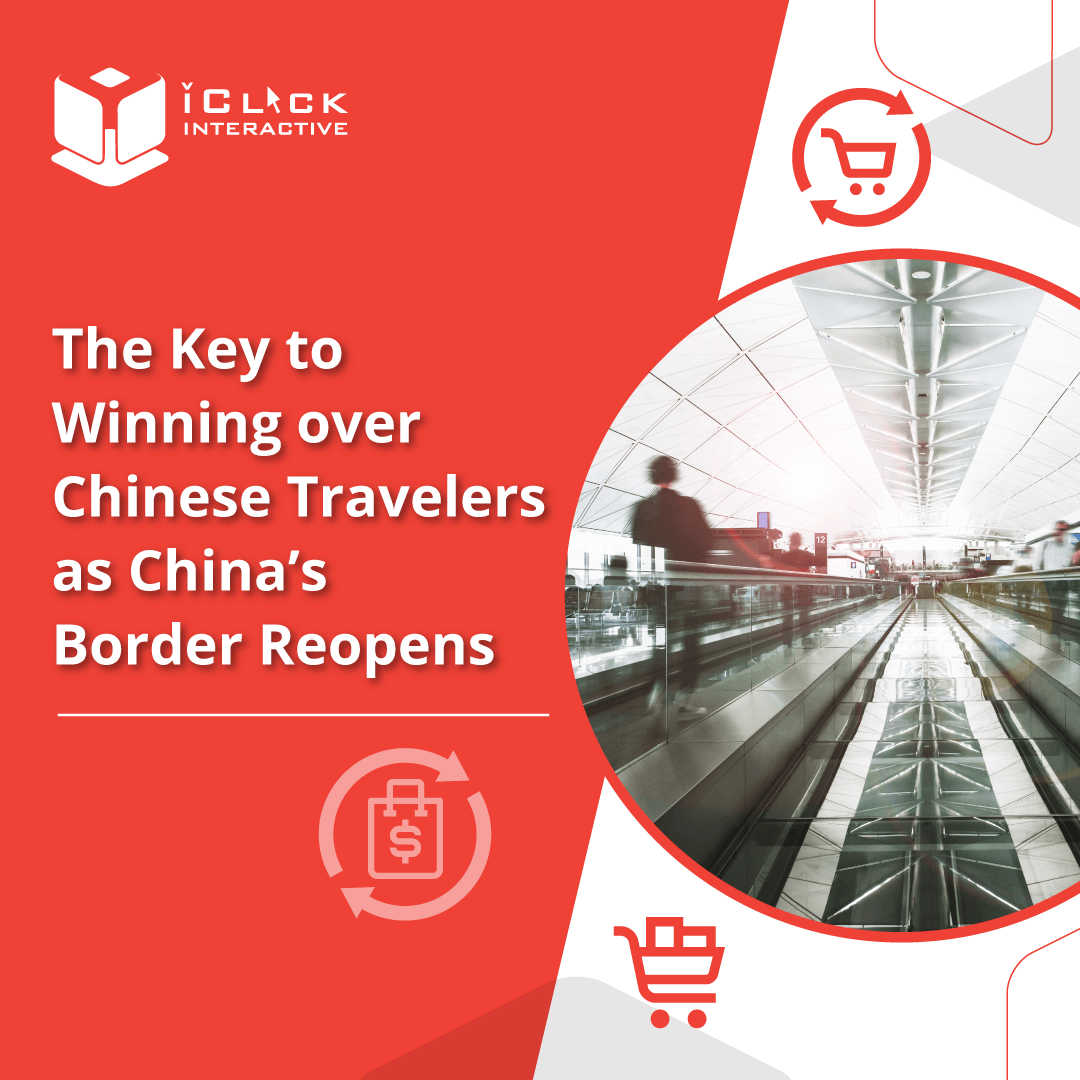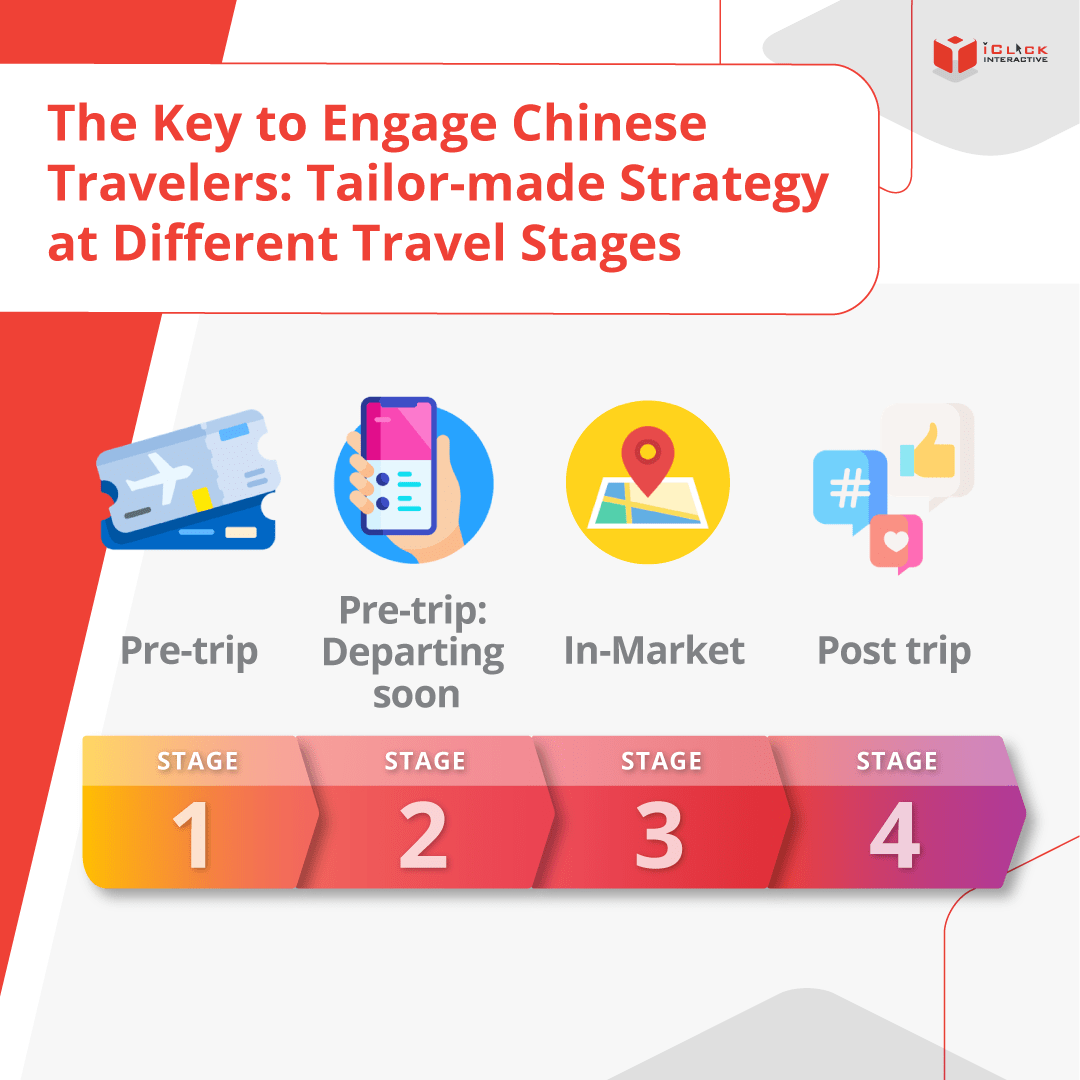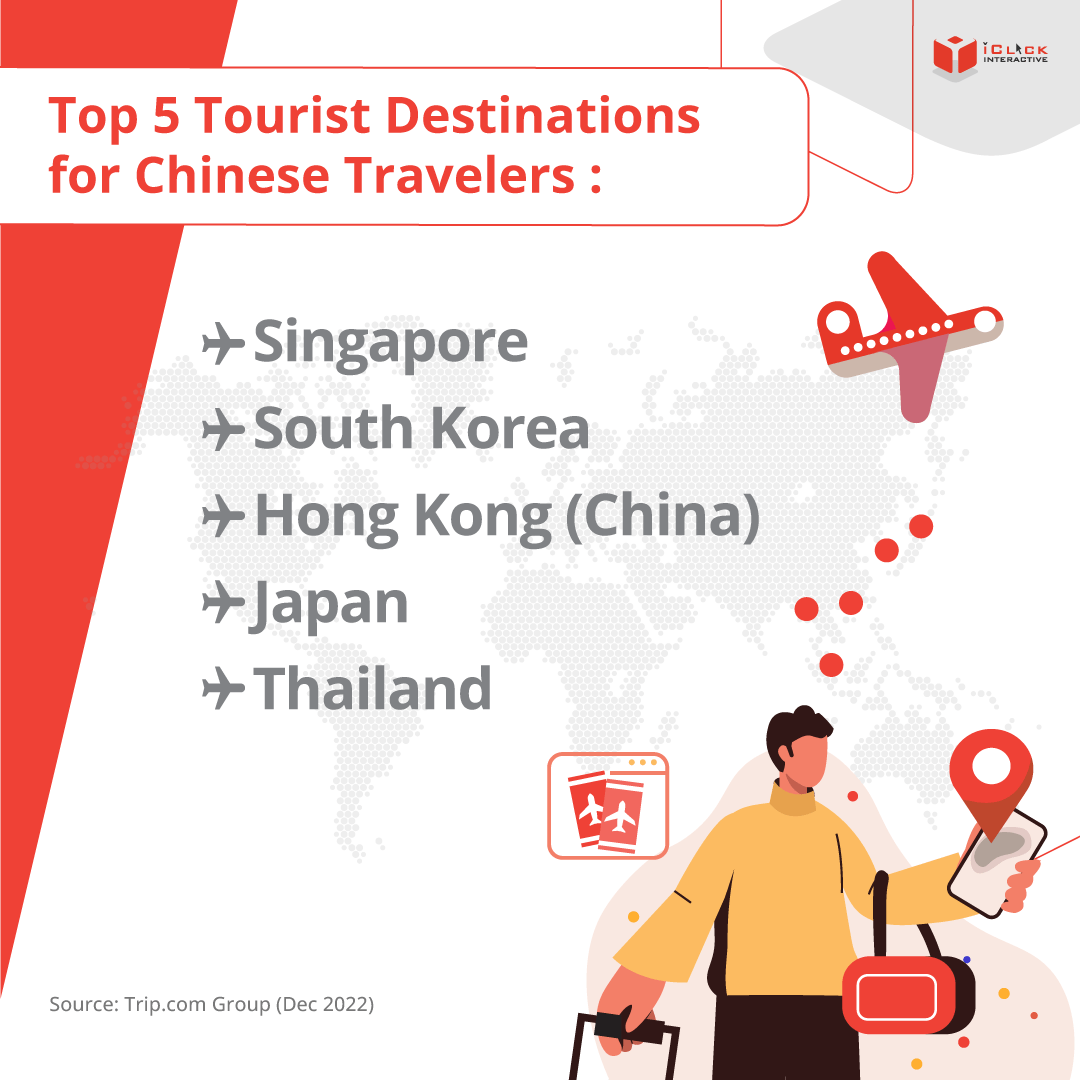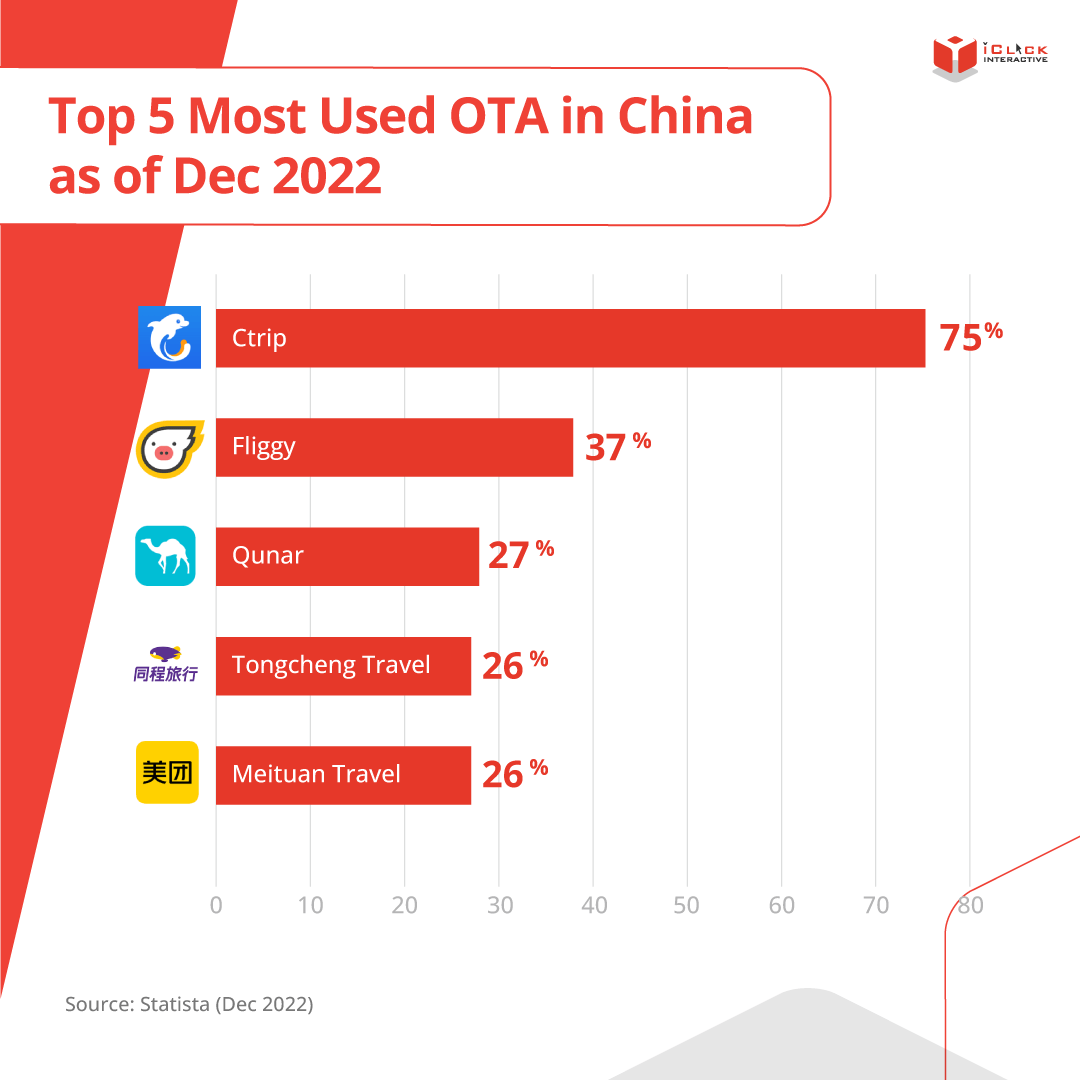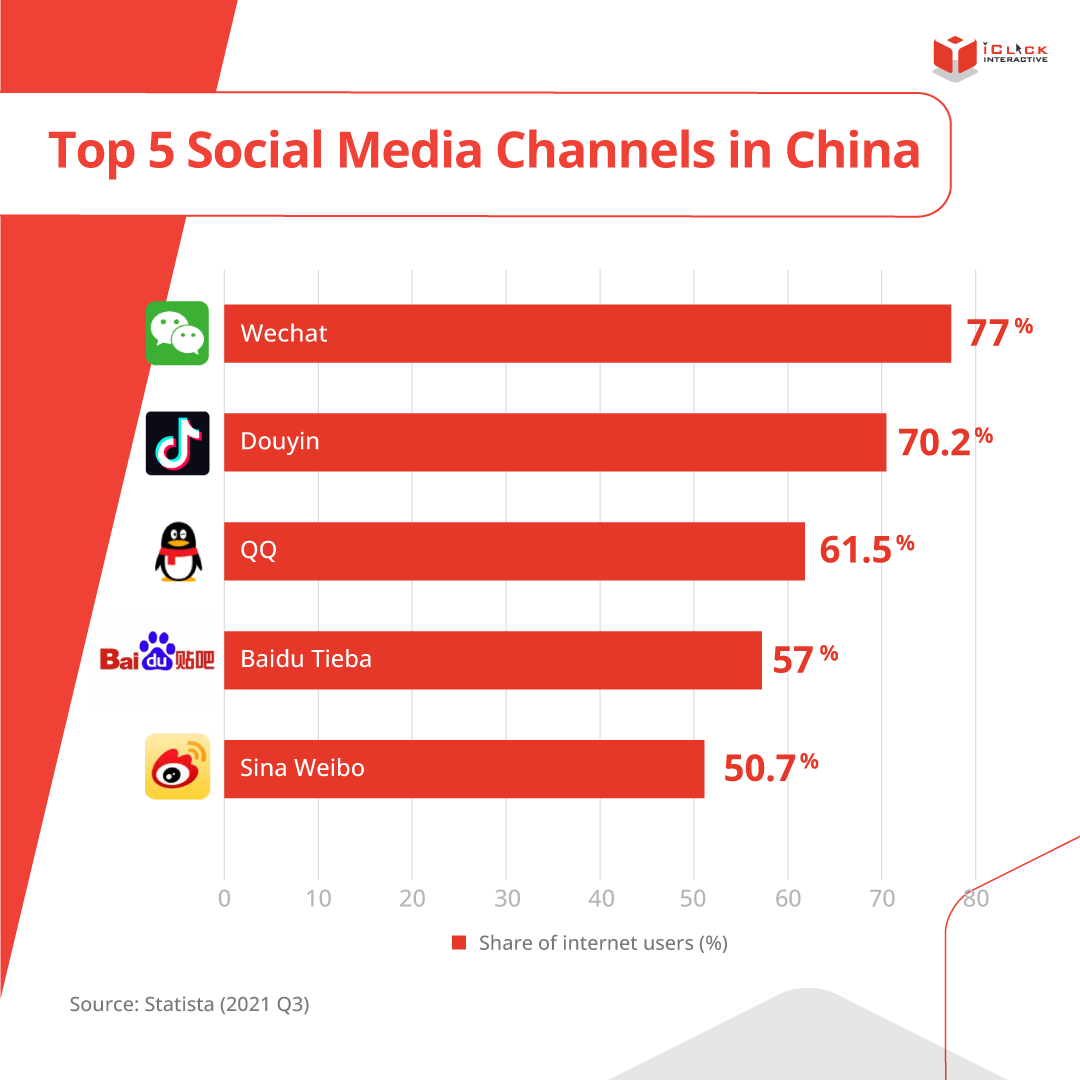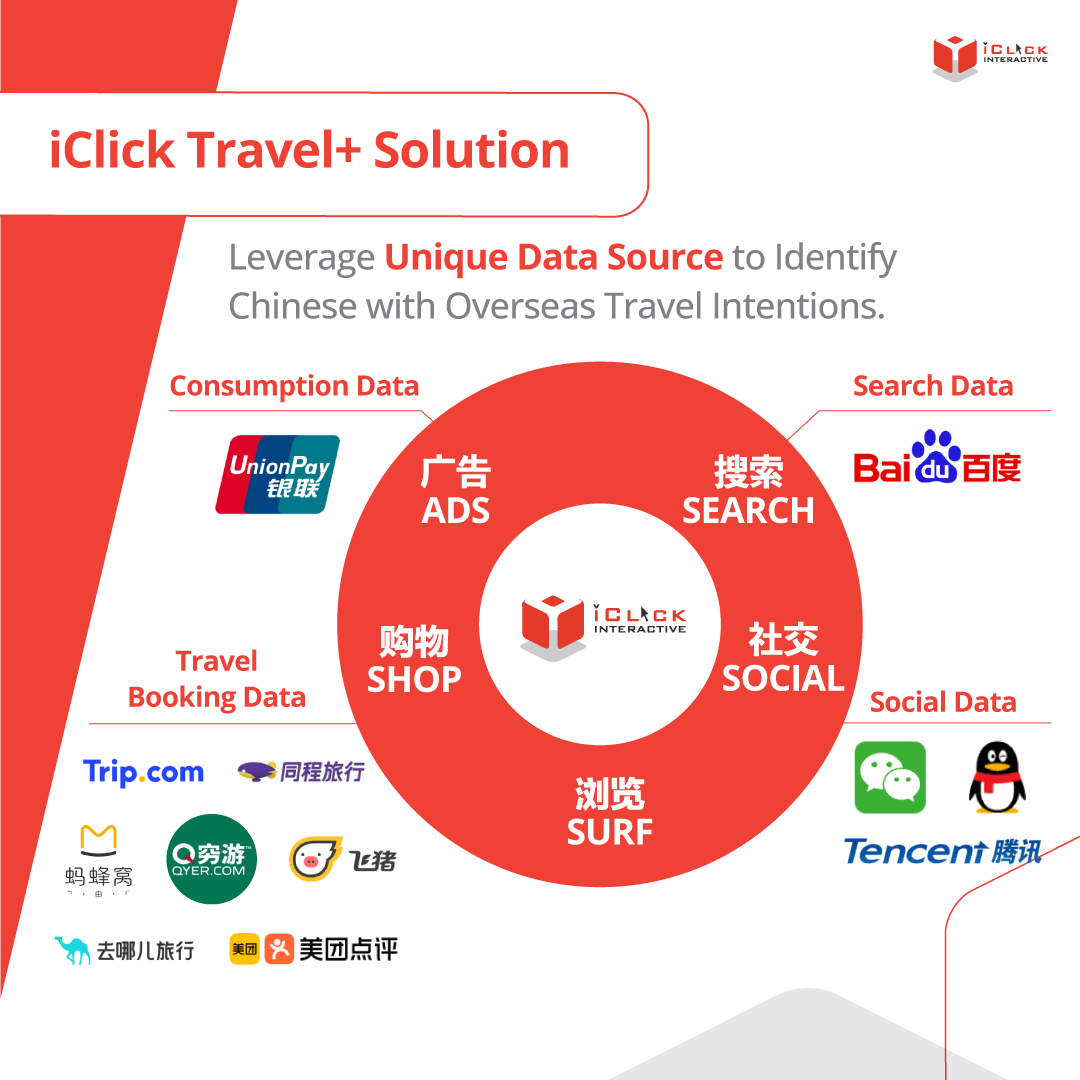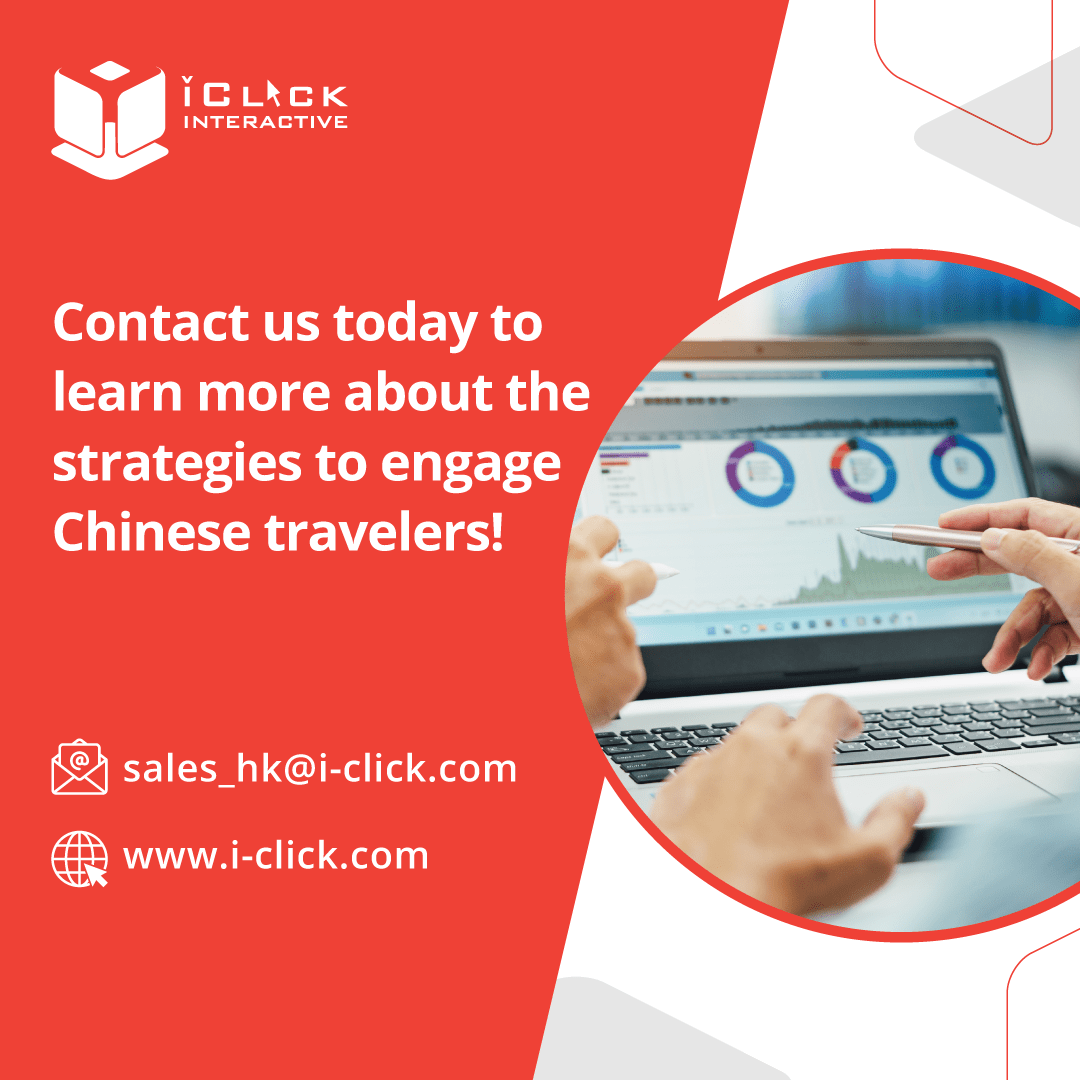 iSuite Insights Spotlight - Issue #8 Discover the Latest Trends and Opportunities in Chinese Tourism Market
China is one of the largest travel and tourism markets in the world. Despite the challenges posed by the pandemic, the outlook for Chinese outbound tourism remains optimistic, with a strong rebound expected in the coming years. According to the forecast of China Outbound Tourism Research Institute, the number of outbound trips is expected to reach 115 million by the end of 2023, showing a strong desire for overseas travel.