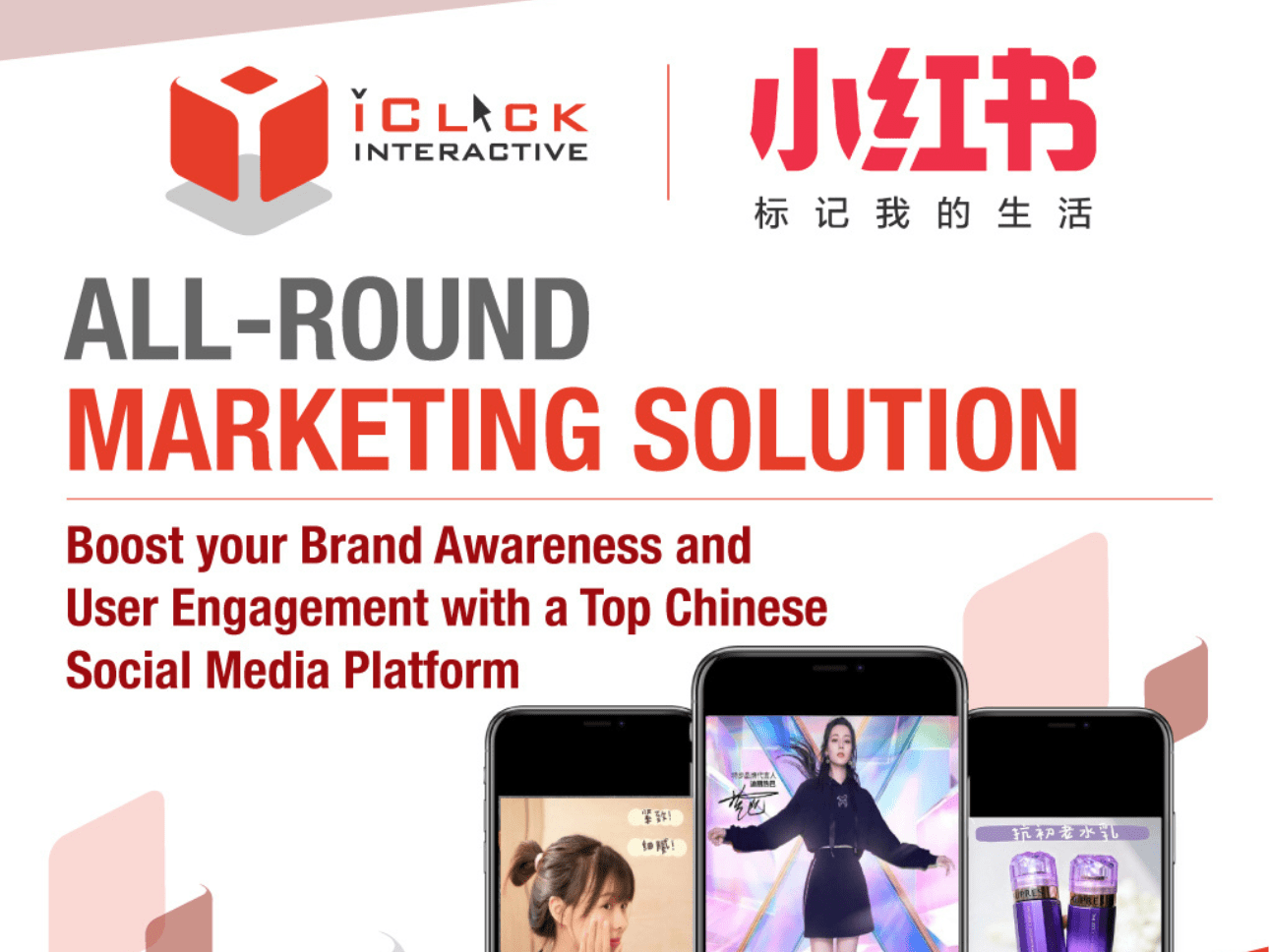 iClick X XHS: All-round Marketing Solution
Xiaohongshu (XHS), China's leading social commerce platform dedicated to enriching lives, has transformed into a vibrant community where users enthusiastically share insights about fashion, beauty, food, travel, and more. Seamlessly integrating content, community, and ecommerce, XHS stands as the ultimate destination for Chinese consumers.
As the official Overseas Advertising Partner of XHS, iClick offers a comprehensive all-in-one marketing solution to empower overseas brands in revolutionizing and seizing fresh brand engagement prospects within China. Leveraging our expansive network of 100+ top-tier KOLs/KOCs and tailored marketing technology, we enable international brands to thrive on XHS. Our services span account establishment, management, content creation, advertising, and influencer strategies, collectively fostering heightened awareness, engagement, and sales within China's dynamic market.
Get in touch with our sales representatives for more details: https://lnkd.in/g8wkZSar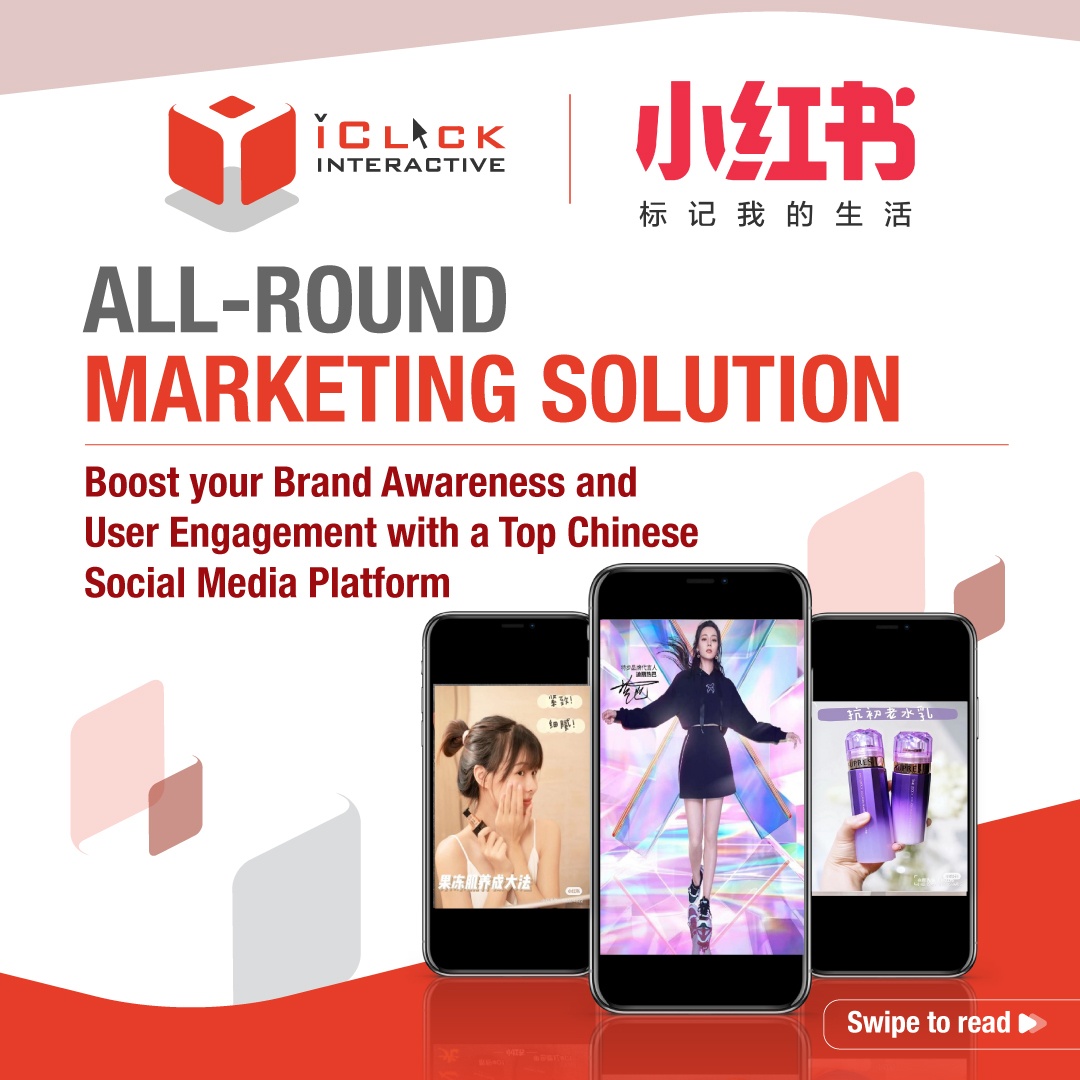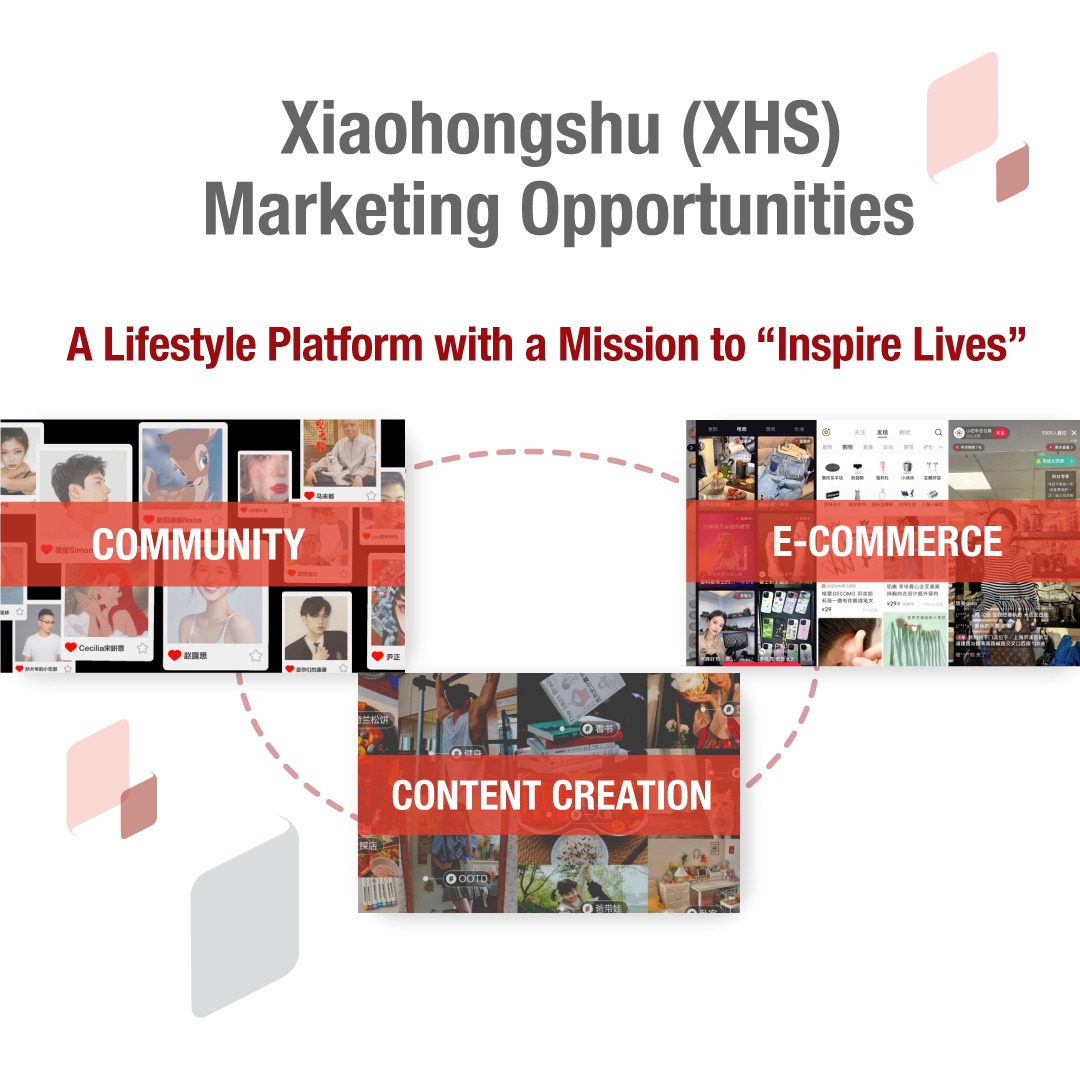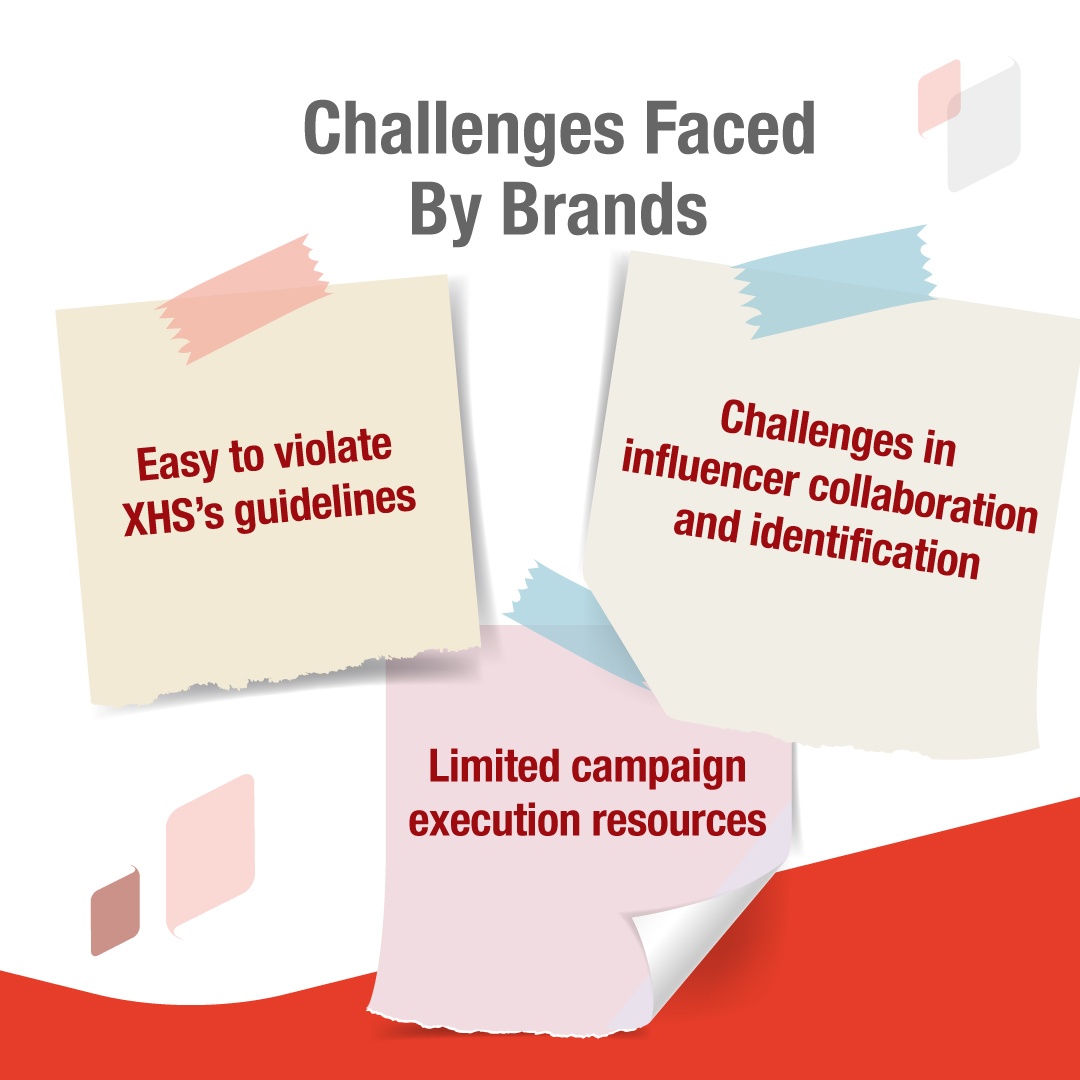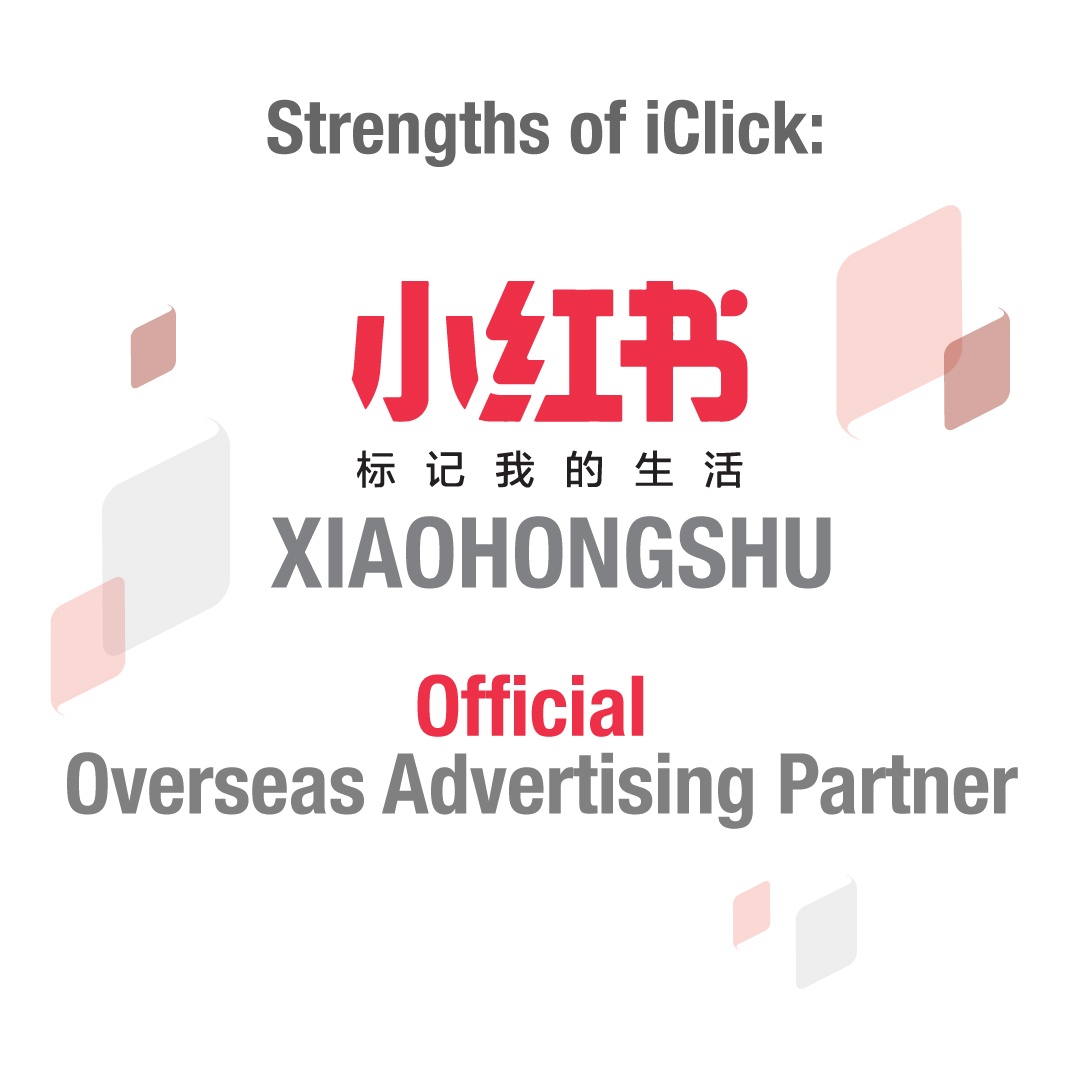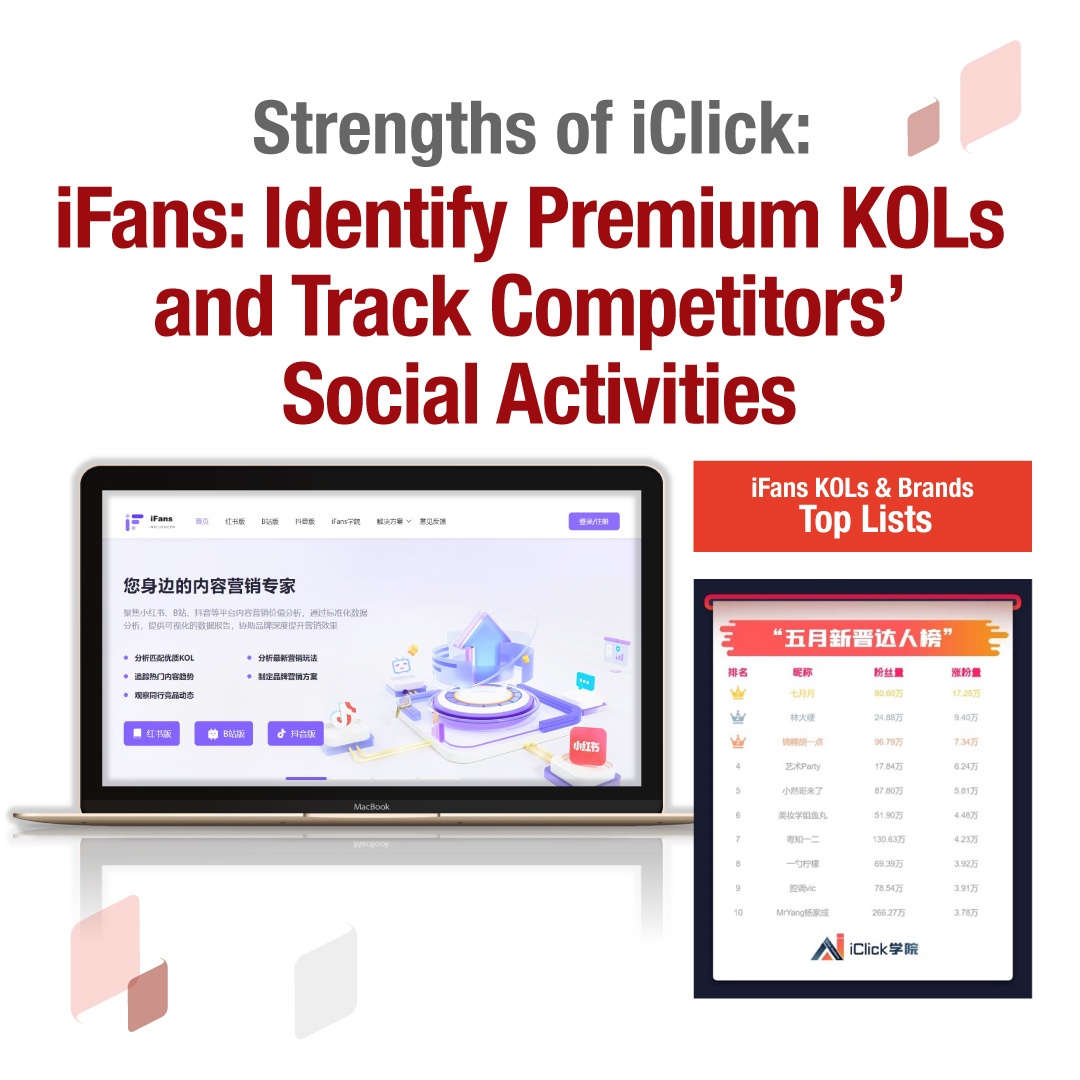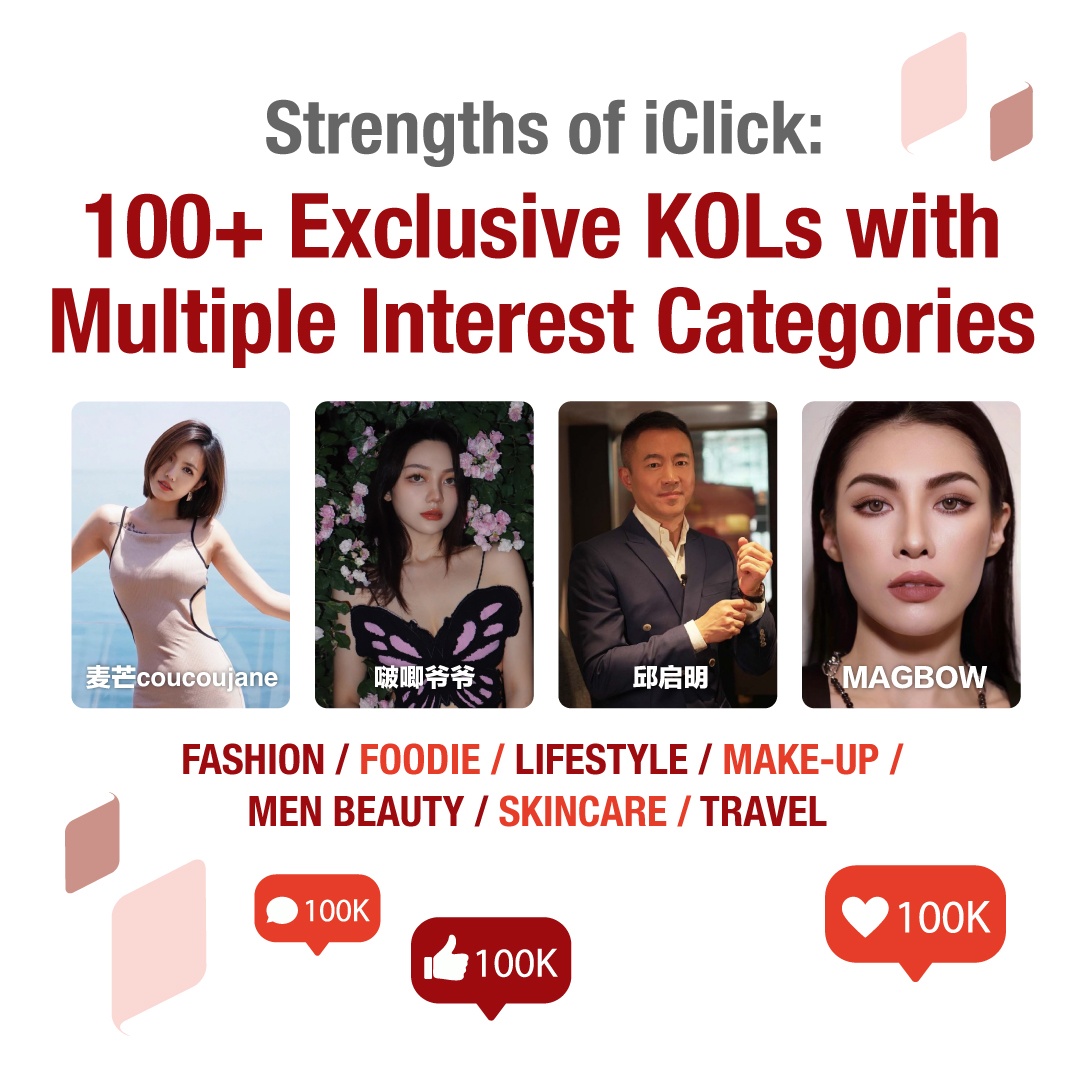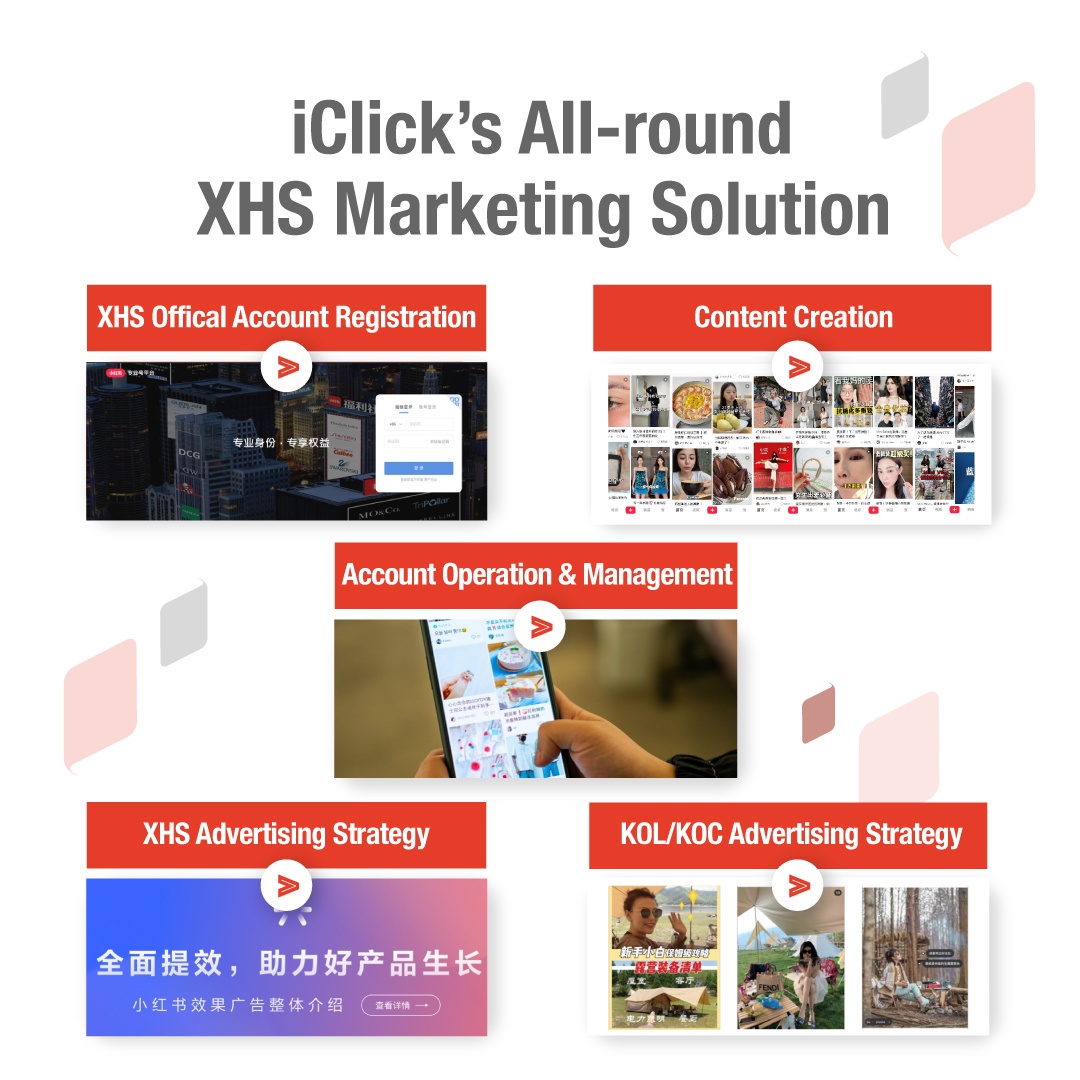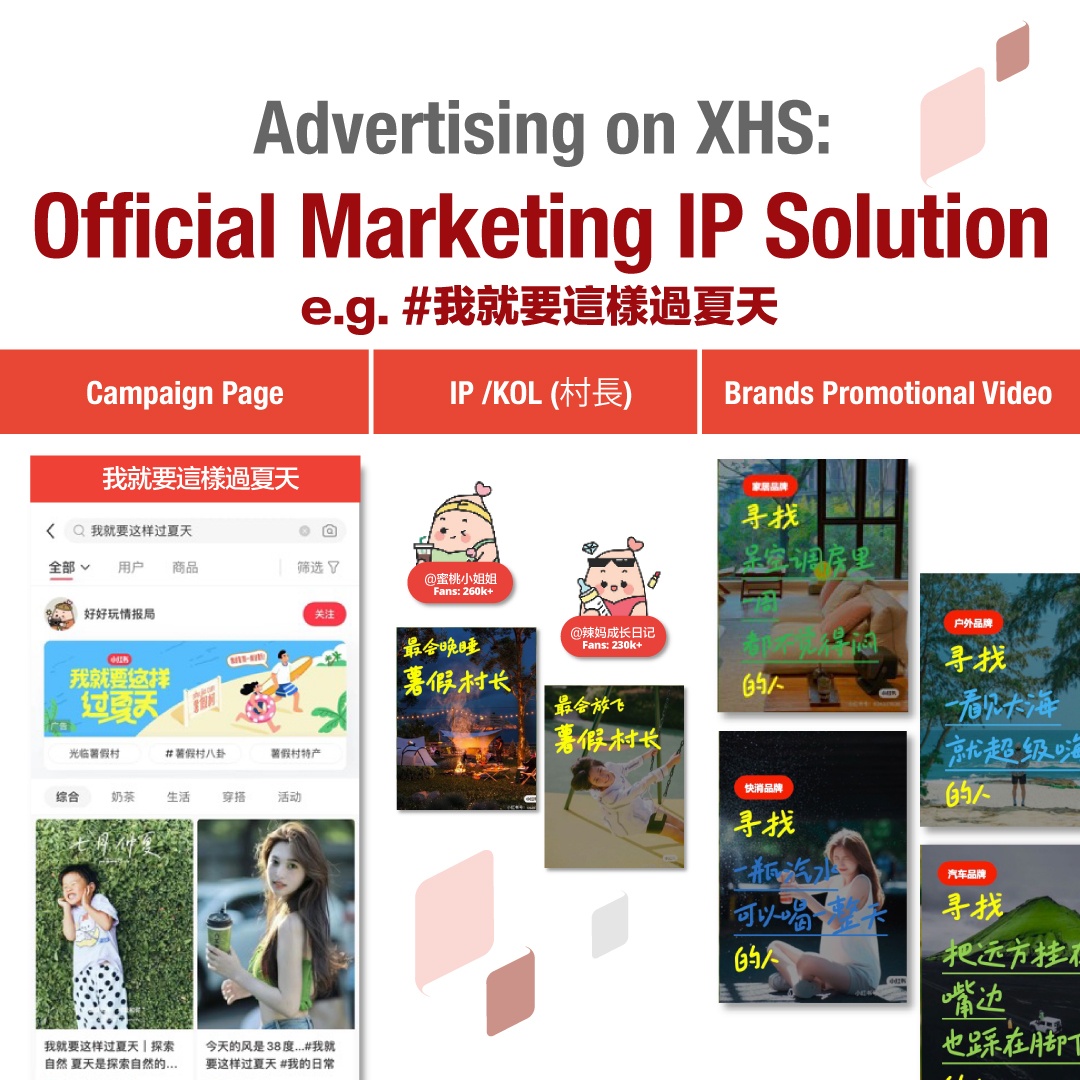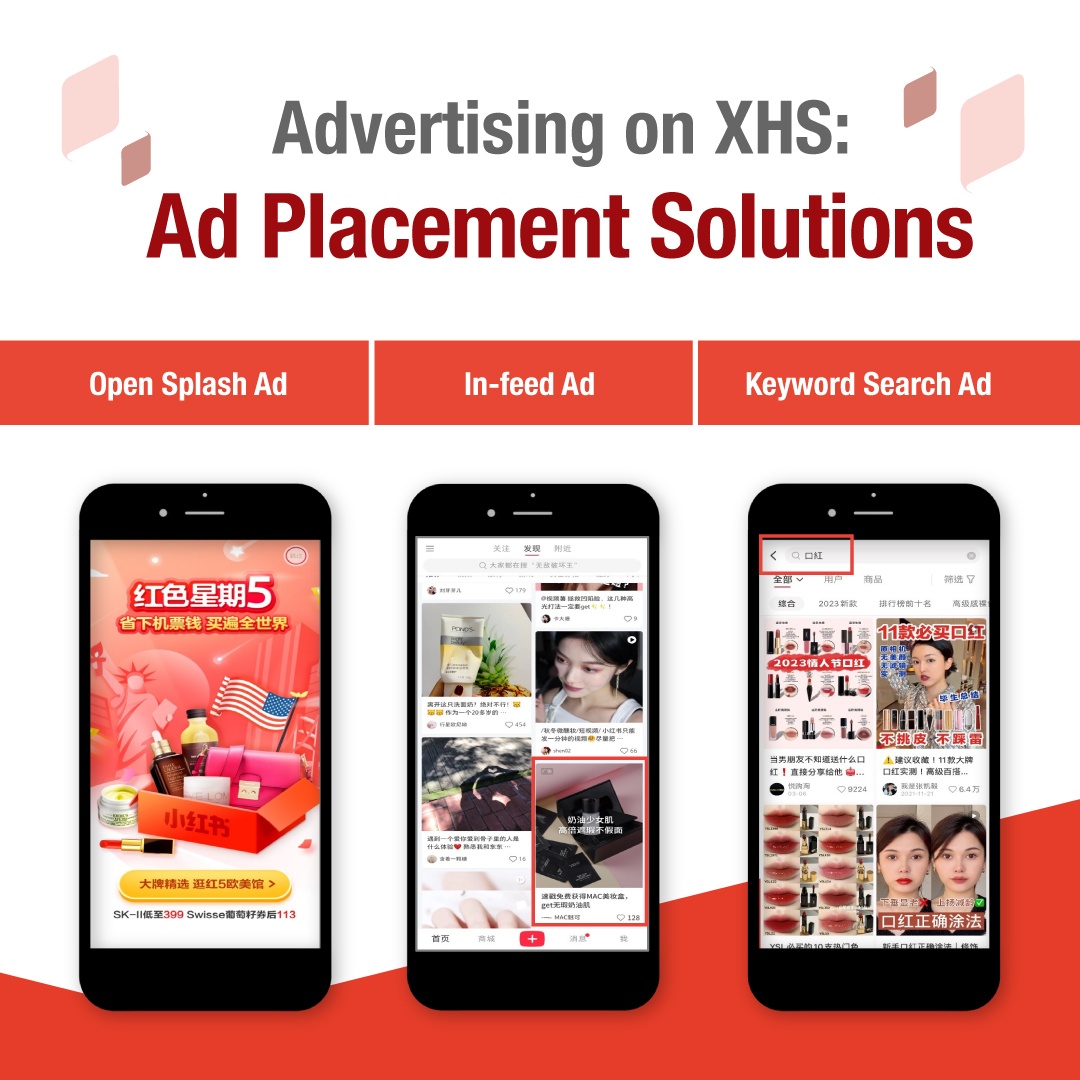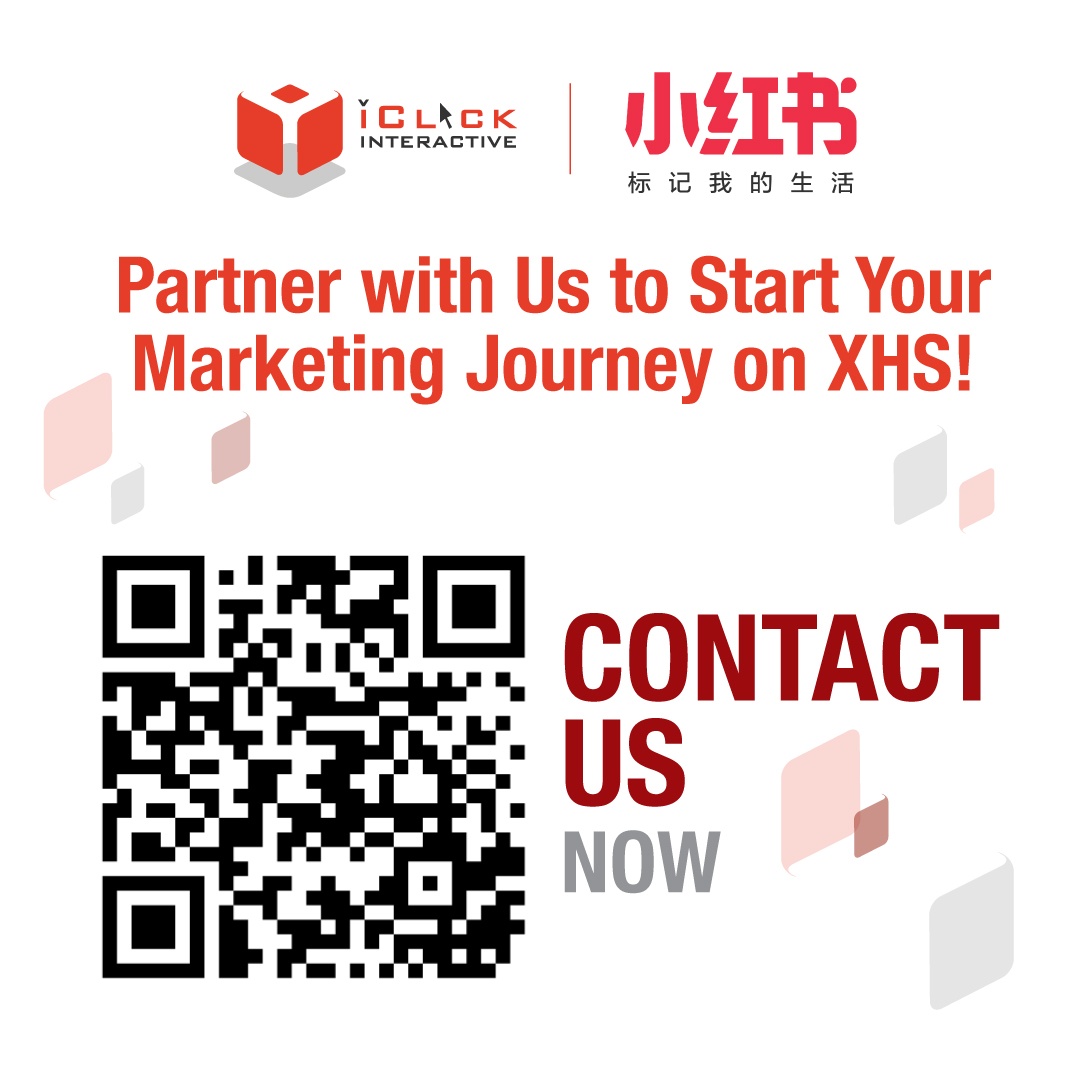 iSuite Insights Spotlight - Issue #13 Tapping Into Double 11's Success and Consumer Insights
Double 11 is one of the most significant and iconic online shopping events in China, characterized by substantial discount offers and massive consumer spending. The best price guarantee is one of the notable trends of this year's Double 11, which aims to offer lower prices and faster delivery to boost sales among sophisticated Chinese consumers.