Harnessing the Power of WeChat influencers to help expand Michelin's userbase within China
Michelin Group is the global initiator of tyre tech and was founded over more than a hundred years ago in Clermont-Ferrand, France. By the end of 2011, Michelin had over 6,700 employees and more than 10,000 offline stores in China.
Michelin partnered with Parllay with the aim to connect with WeChat users on a deeper level to further grow their user base and raise their awareness within China.
Use the cartoon image of Mr. Michelin and initiate in-depth interaction with WeChat users
Provide nearest store locating service for WeChat users
Full channel marketing including online & offline and track performance of each offline marketing channel
Cooperate with multi-marketing tech service providers and centralized WeChat asset management
Unable to provide a quick and highly accurate response to location based WeChat inquires within its database while having more than 10,000 offline stores in China
Need to identify each offline to online transaction through all channels besides Michelin offline stores
WeChat API does not support parallel operating multiple systems while it will take too much time as well as high operating costs if to upgrade
By partnering with Parllay, Michelin has achieved a deep interaction between Mr. Michelin (the Emoji King) and WeChat users; data tracking and collection based on QR code marketing channel. Michelin also connected personal data and marketing by the function of locating the nearest Michelin store.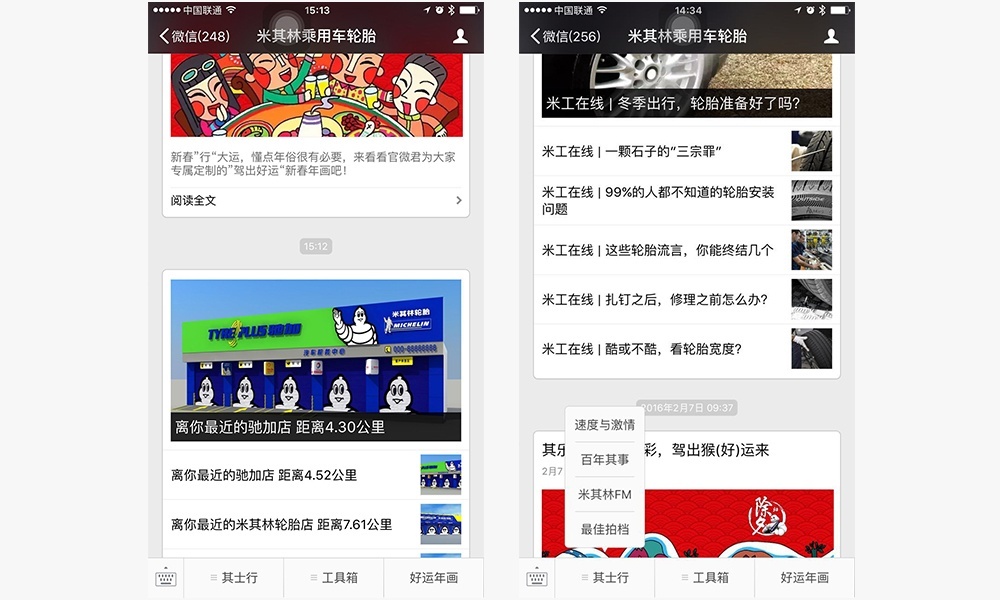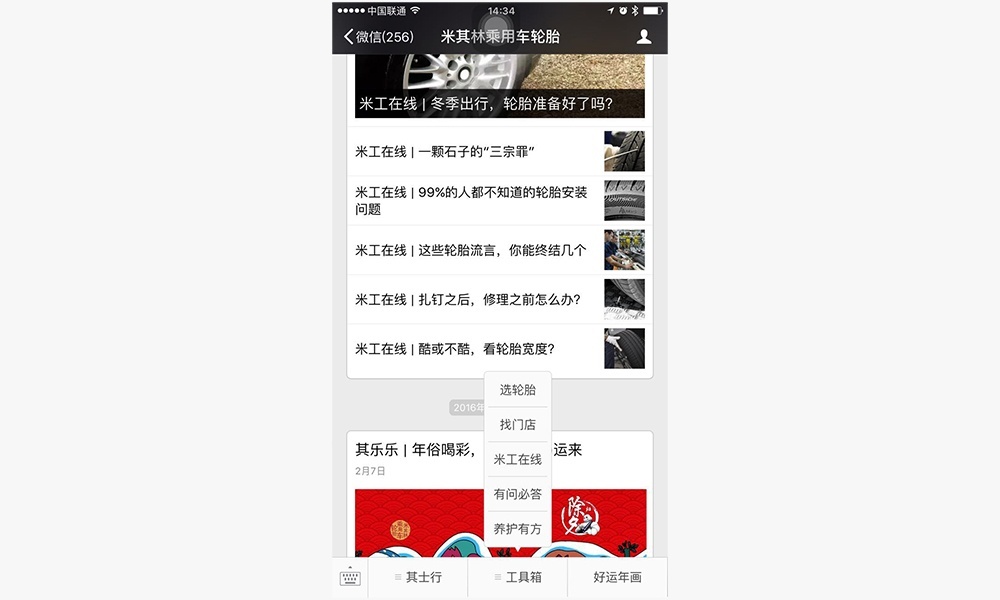 Putting the latest trends into practise: POLED established its e-commerce channel with WeChat mini-program
Founded in 2019, POLED spotted the growing consumption on Korean products along with K-pop, soap operas and fashion in China market. As a Korean brand focuses on high-quality child car seat and baby products, POLED has its own advantages in product development and reaching their target group.