Drive conversion rate for 51Credit with WeChat CRM solution
51Credit was founded in November 2005 as the first internet personal finance service force in China. After 11 years of development, 51Credit has become a leading player in the third-party financial credit area.
51Credit aim to leverage Parllay's WeChat CRM solution to increase the conversion rate by personalized engagement.
Establish a fresh WeChat service account which need to lead users to 51Credit's WeChat service account by its interactive WeChat function thus increasing its user base
Track and monitor traffic and calculate efficiency and performance
Send personalized message and track user turn-over performance
Two WeChat accounts combined its operation and wish to improve its efficiency
Promote O2O interaction based on WeChat service account temporary QR Code
Need professional tracking software in order to use QR code as the monitoring method
Auto-tagging tool is required for personalized marketing and integrated with tracking technology
Require deep-dive products to support multiple WeChat account operation with centralized material management and control over WeChat message sending
Require professional port support for WeChat service account temporary QR code
Integrated with Parllay, 51Credit has quickly mastered WeChat operation and improved the efficiency of managing two WeChat official accounts at the same time. In the meantime, 51Credit has achieved a 30% target client turnover rate through Parllay's tracking tech solution and a deep understanding of personalized marketing on client turnover rate.
51Credit now has the data driven marketing ability. Parllay's enterprise level port has reduced development cycle of offline WeChat customization by internal team member who are now able to launch by its demand.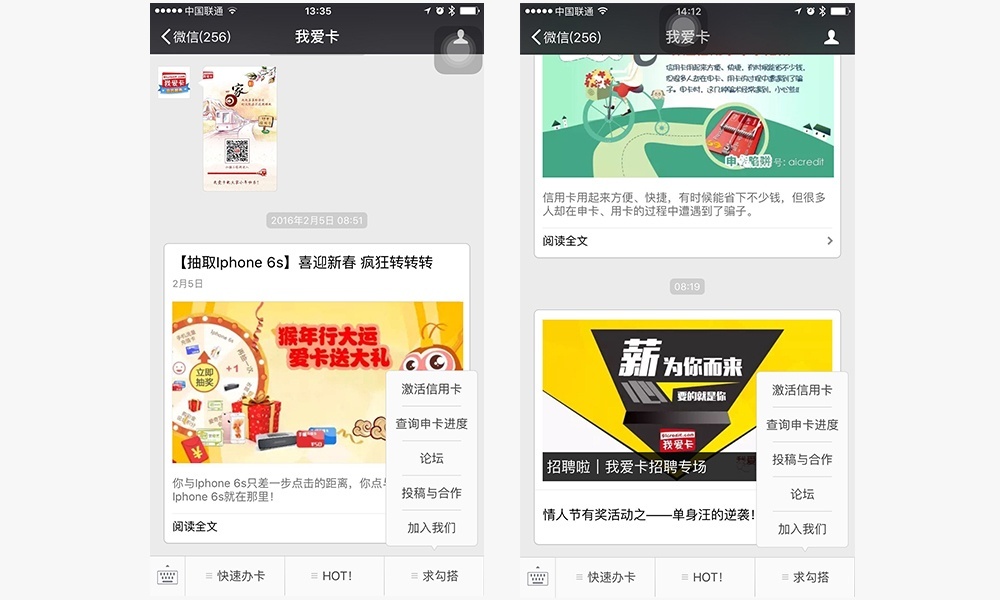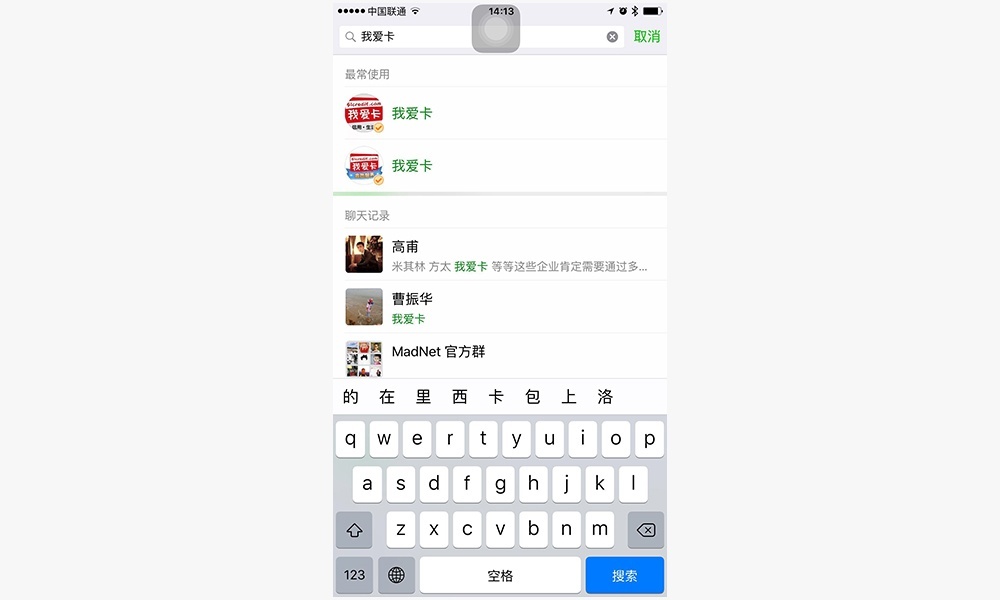 Credit Card Application Turnover Rate
Putting the latest trends into practise: POLED established its e-commerce channel with WeChat mini-program
Founded in 2019, POLED spotted the growing consumption on Korean products along with K-pop, soap operas and fashion in China market. As a Korean brand focuses on high-quality child car seat and baby products, POLED has its own advantages in product development and reaching their target group.