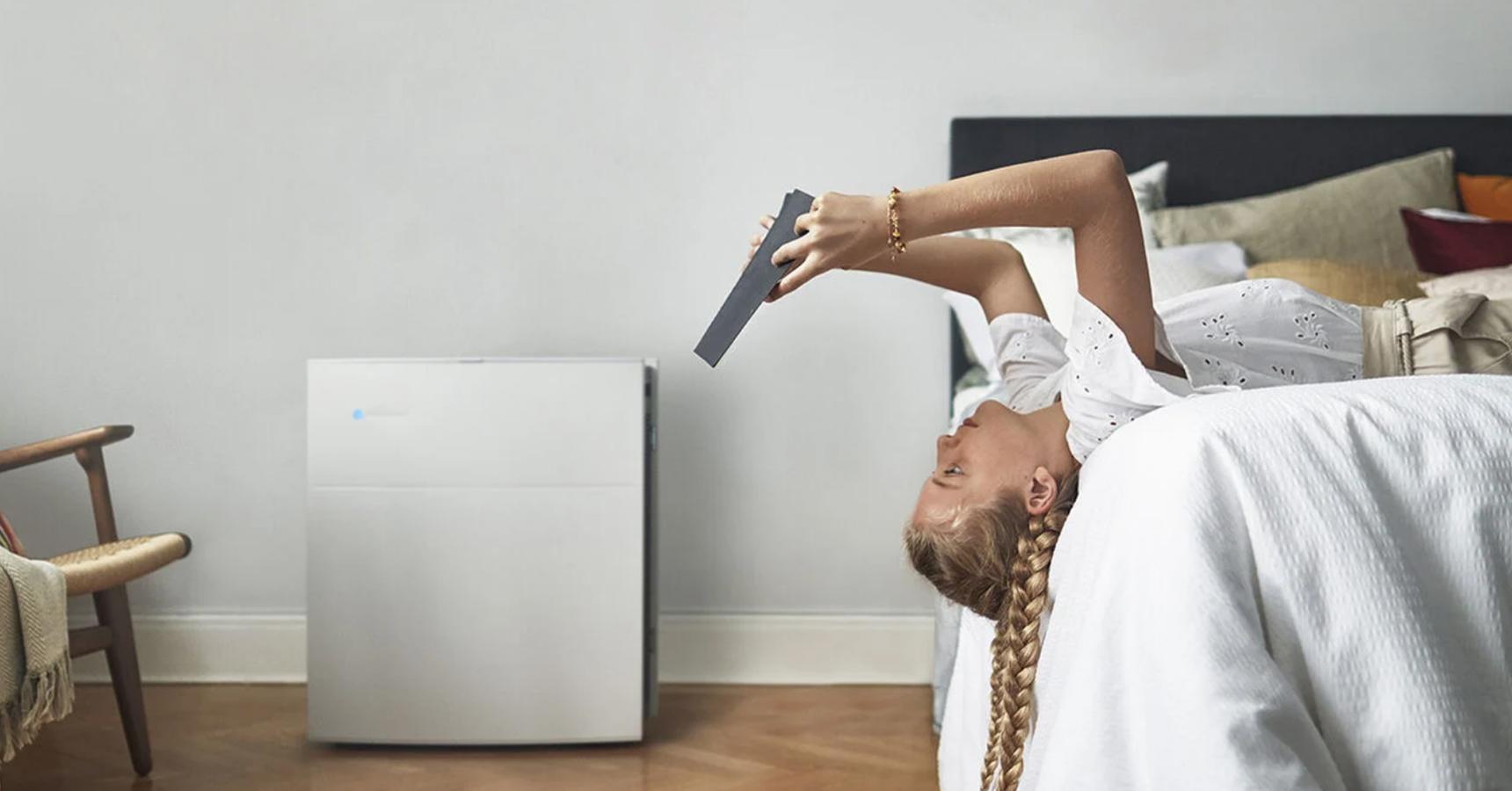 Blueair Asia "Urban Oasis – Enjoy healthy lives at home" Campaign
The demand for personal hygiene and homecare products has grown exponentially amidst the COVID-19 pandemic. This created a huge market opportunity for Blueair, a Swedish company providing award-winning air purifiers to expand their business massively across APAC, covering Hong Kong, Thailand, Philippines, Indonesia and Malaysia markets. iClick Interactive came as a natural partner to help Blueair by undertaking a programmatic cross-channel advertising approach through its unified data platform.
Imbued with omnichannel capabilities and supported by its extensive data set covering over 98% of Chinese netizens, iClick leveraged its proprietary marketing technology platform to help Blueair obtain a deeper understanding of their audiences through real-time data analysis with cutting-edge technologies covering iClick's ground-breaking products – iAudience, iAccess and iNsights, reaching their target audience in an omni-channel manner across different media resources.
Phase 1: Localized Targeting: identify target audience through iClick's market intelligence platform – iAudience covering proprietary 940m+ multi-dimensional Chinese audience data
Phase 2: Expand Target Audience Reach: boost digital presence leveraging proprietary programmatic marketing platform – iAccess
Phase 3: Track and Remarketing Look-a-like Audiences: optimize campaign performance through proprietary one-stop cross-channel campaign measurement and monitoring tool – iNsights
The campaign clinched Silver Award in the "Most Innovative Media Technology" category at Campaign's Digital Media Awards 2021.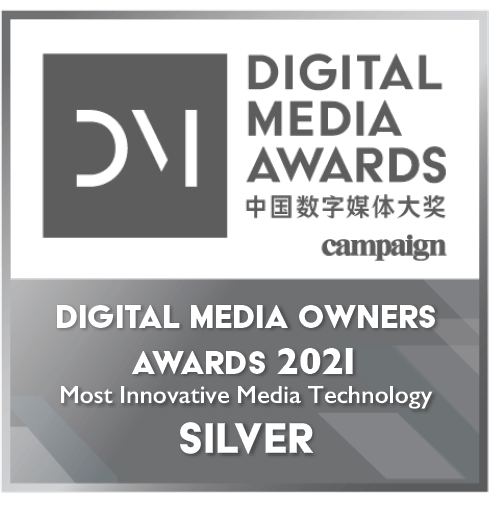 Promising results during the 5 weeks' campaign (May-Jul 2020):
Putting the latest trends into practise: POLED established its e-commerce channel with WeChat mini-program
Founded in 2019, POLED spotted the growing consumption on Korean products along with K-pop, soap operas and fashion in China market. As a Korean brand focuses on high-quality child car seat and baby products, POLED has its own advantages in product development and reaching their target group.