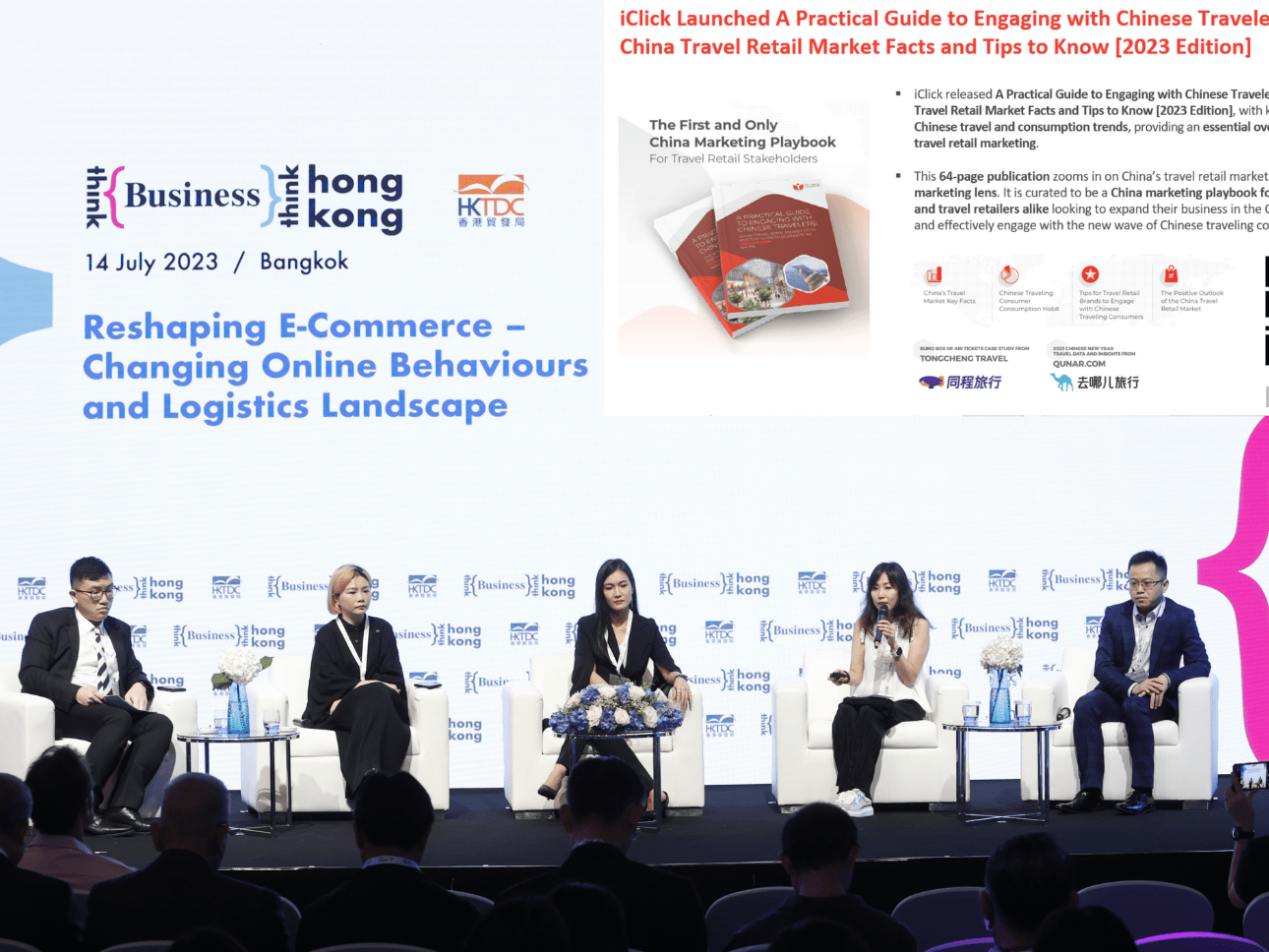 iClick's Participation at "Think Business, Think Hong Kong" Campaign at Bangkok
Our General Manager, Yoyo Ng, had the incredible honor of being invited by the Hong Kong Trade Development Council (#HKTDC) to participate in the prestigious "Think Business, Think Hong Kong" (#TBTHK) campaign in Bangkok. Yoyo took the stage at the Trade Talk session, highlighting Hong Kong as the ultimate international business hub!
Hong Kong is undeniably one of the most promising options for #Thai companies venturing into the vast China Market. Yoyo's engaging presentation covered digital marketing strategies for e-commerce in Asia, along with success stories of Thai corporations entering China through iClick's one-stop tailored online marketing solutions. The session brought together over 100 business leaders and industry experts from Hong Kong, Thai, and ASEAN, creating an excellent platform for networking and exploring partnership opportunities.
If you're looking to expand your business into the thriving China market, iClick is the go-to choice. Embrace boundless possibilities with us!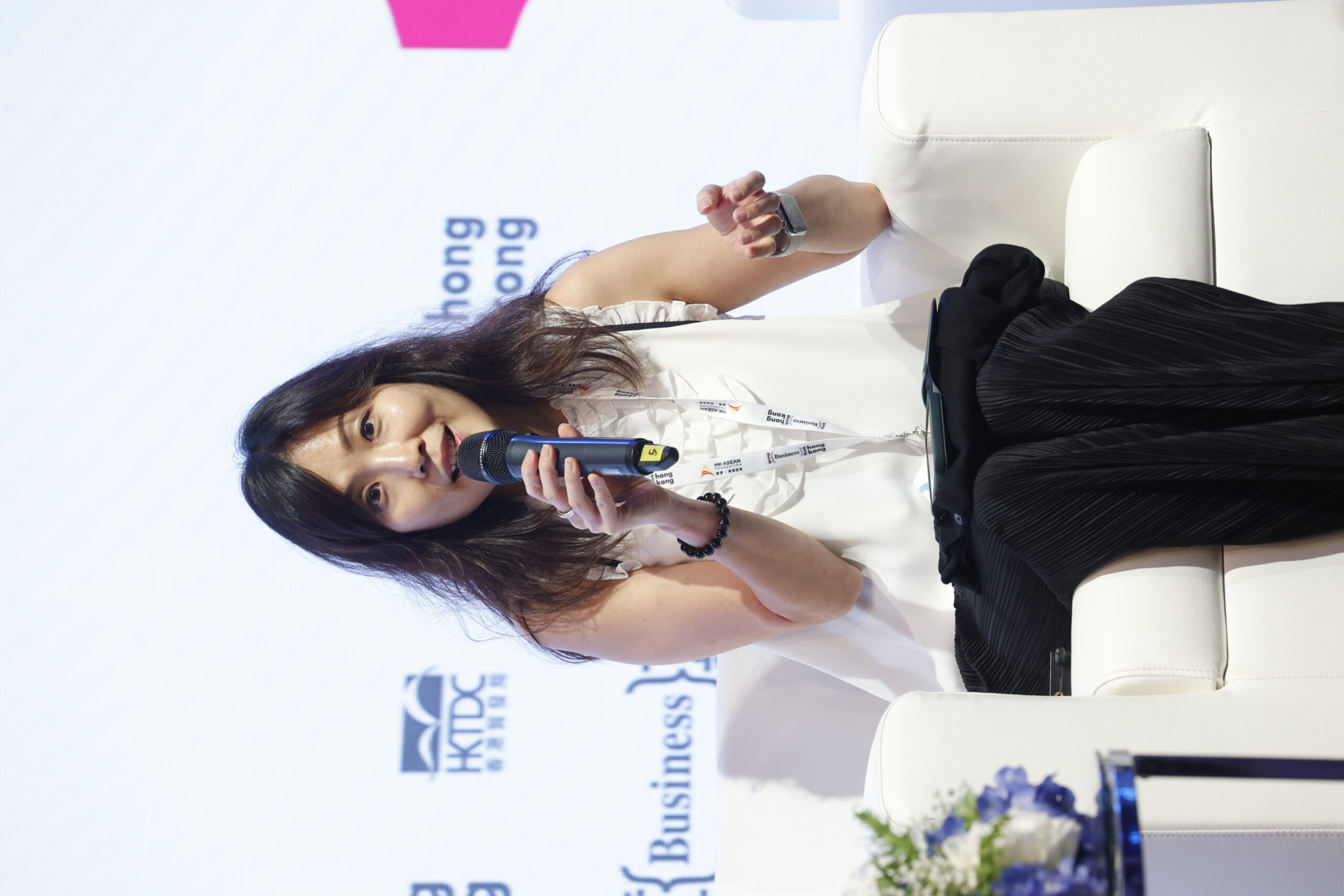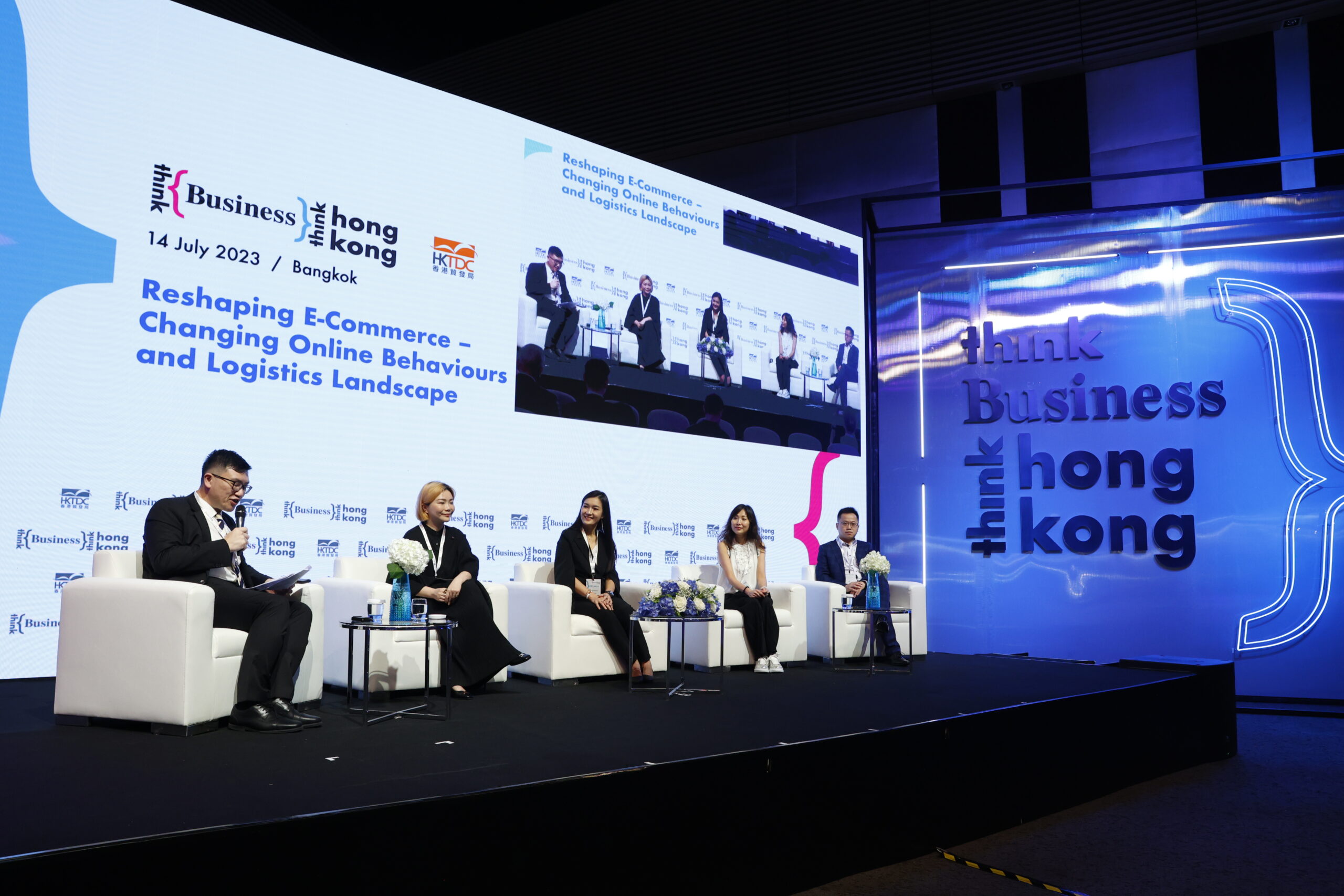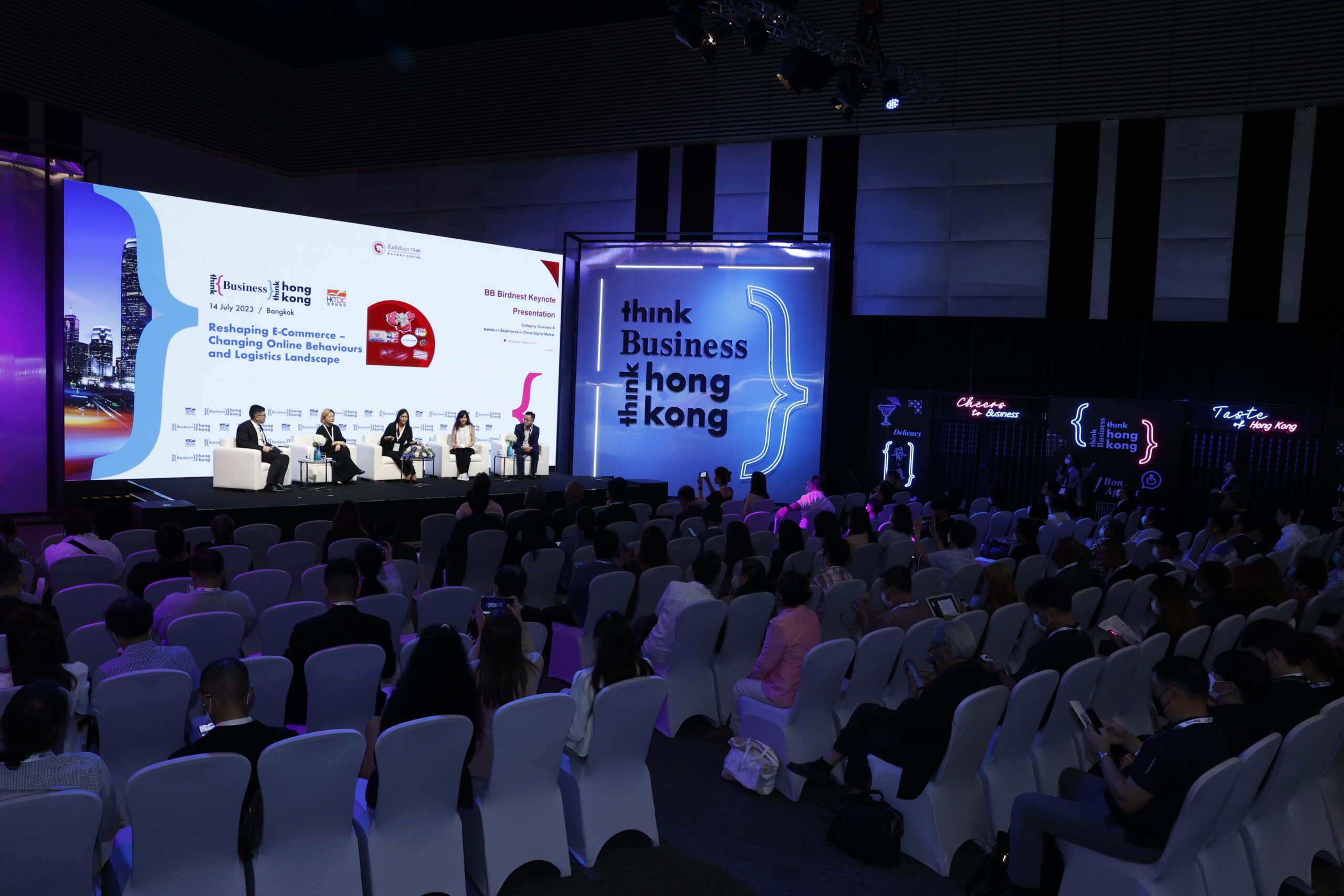 iClick x Xiahongshu x CMRS Group: Brand Marketing Conference 2023 (Macau)
We are thrilled to announce the resounding success of the "iClick x Xiaohongshu X CMRS Group: Xiaohongshu Brand Marketing Conference 2023" held in the vibrant city of #Macau. The event was an absolute hit, with an enthusiastic crowd of #marketers coming together for insightful discussions on utilizing tailored #Xiaohongshu (#XHS) marketing solutions to effectively connect with Chinese travelers.