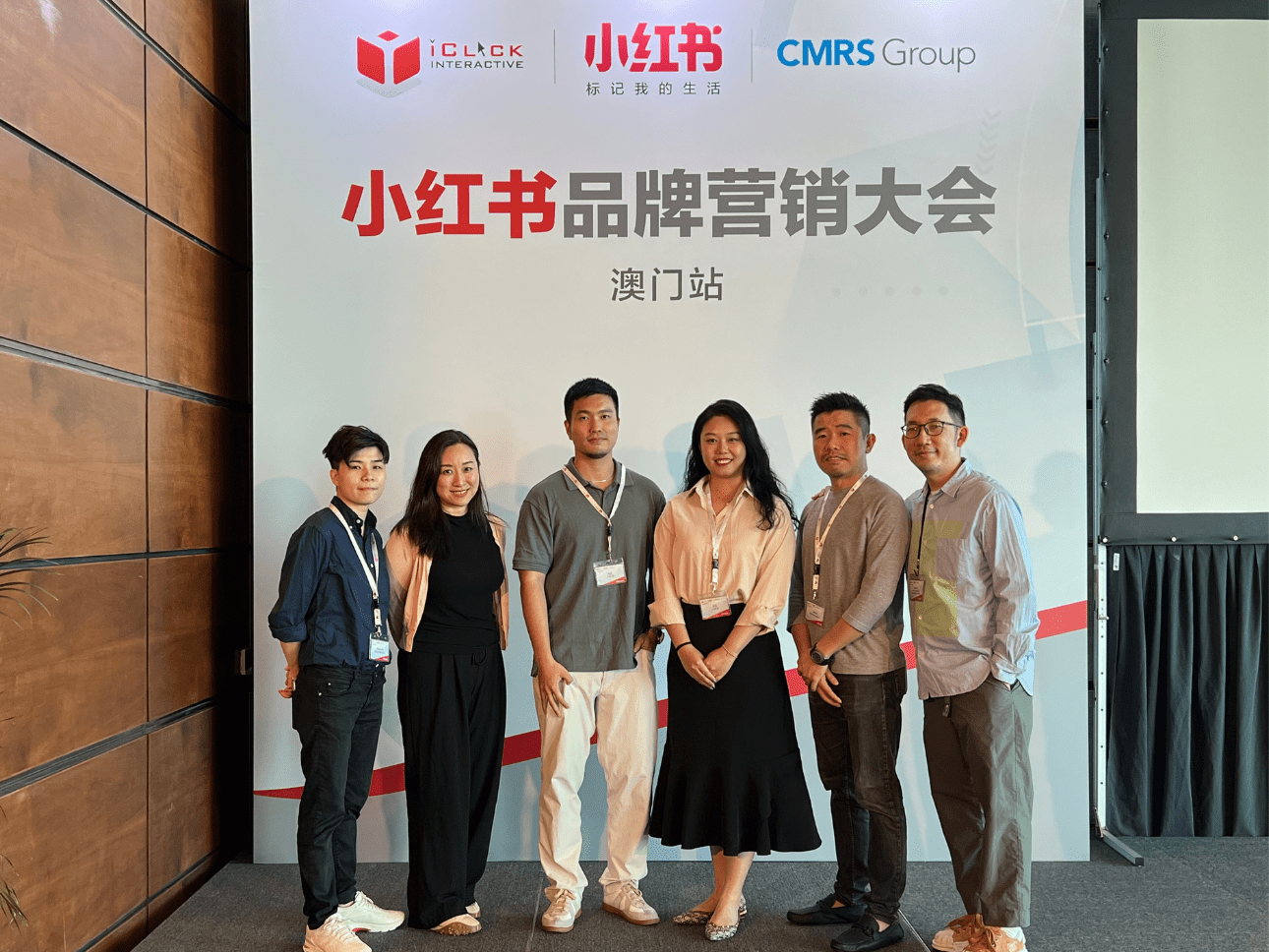 iClick x Xiahongshu x CMRS Group: Brand Marketing Conference 2023 (Macau)
We are thrilled to announce the resounding success of the "iClick x Xiaohongshu X CMRS Group: Xiaohongshu Brand Marketing Conference 2023" held in the vibrant city of #Macau. The event was an absolute hit, with an enthusiastic crowd of #marketers coming together for insightful discussions on utilizing tailored #Xiaohongshu (#XHS) marketing solutions to effectively connect with Chinese travelers.
As the proud official Overseas Advertising Partner of XHS, we were honored to welcome two distinguished speakers from XHS Customer Business Development Department, Icarus and Sula.🎤 They took the stage to deliver a comprehensive introduction to XHS's #Tourism Industry Marketing and to showcase successful case studies of #Hotel Marketing within the XHS platform.
Alison Shih, Business Development Director from iClick Interactive, highlighted how XHS is making waves in Macau and how businesses can harness its power through our innovative One-Stop Solutions.
Ryan Tse, General Manager at Beyond Digital and CruiSo Digital Solutions, shared invaluable insights into leveraging #data to enhance content strategies and amplify their impact on XHS.
Enormous thanks to all attendees, speakers, and partners who contributed to the monumental success of this event! Contact us to learn more about our XHS marketing solutions: https://lnkd.in/g8wkZSar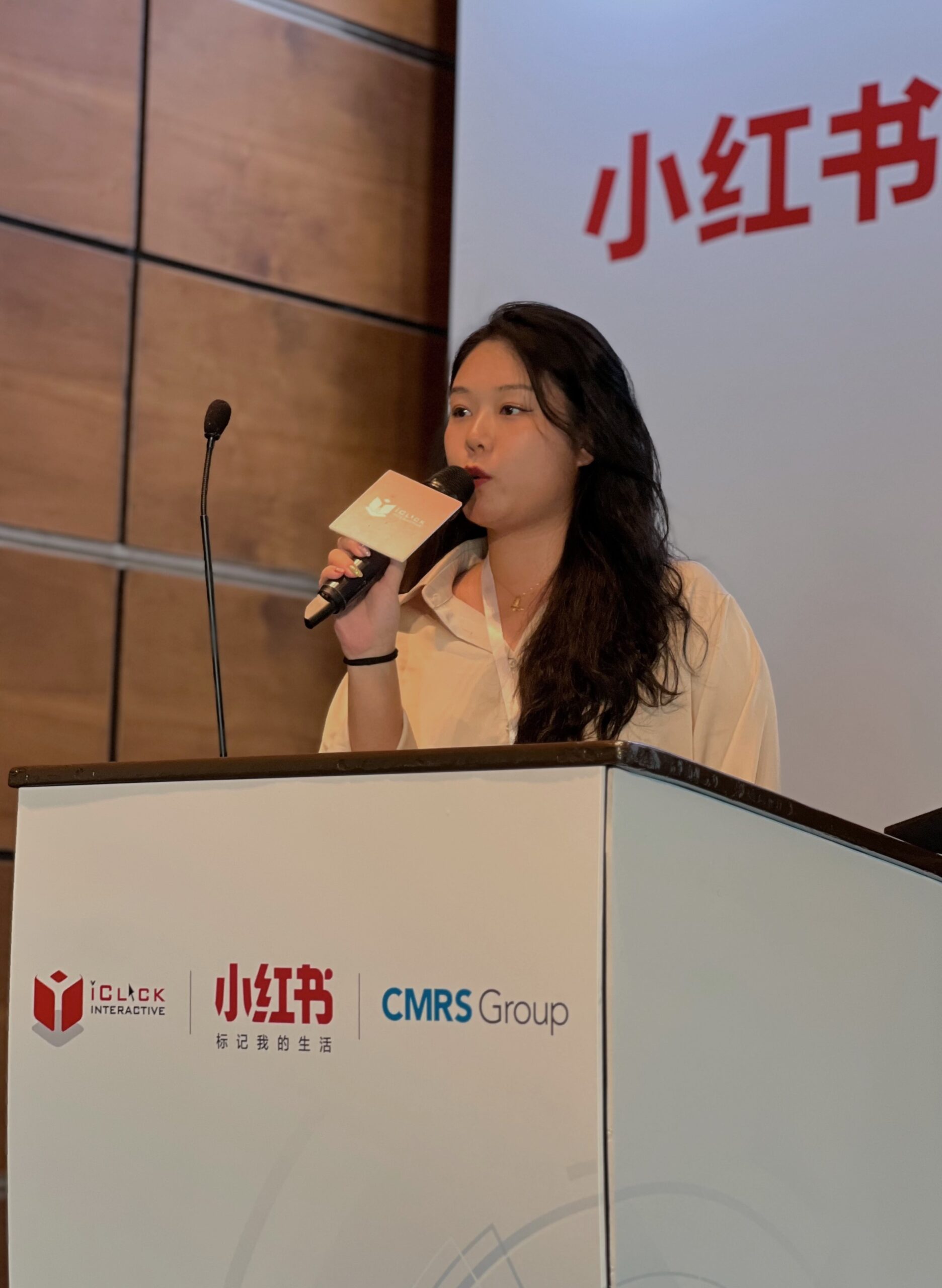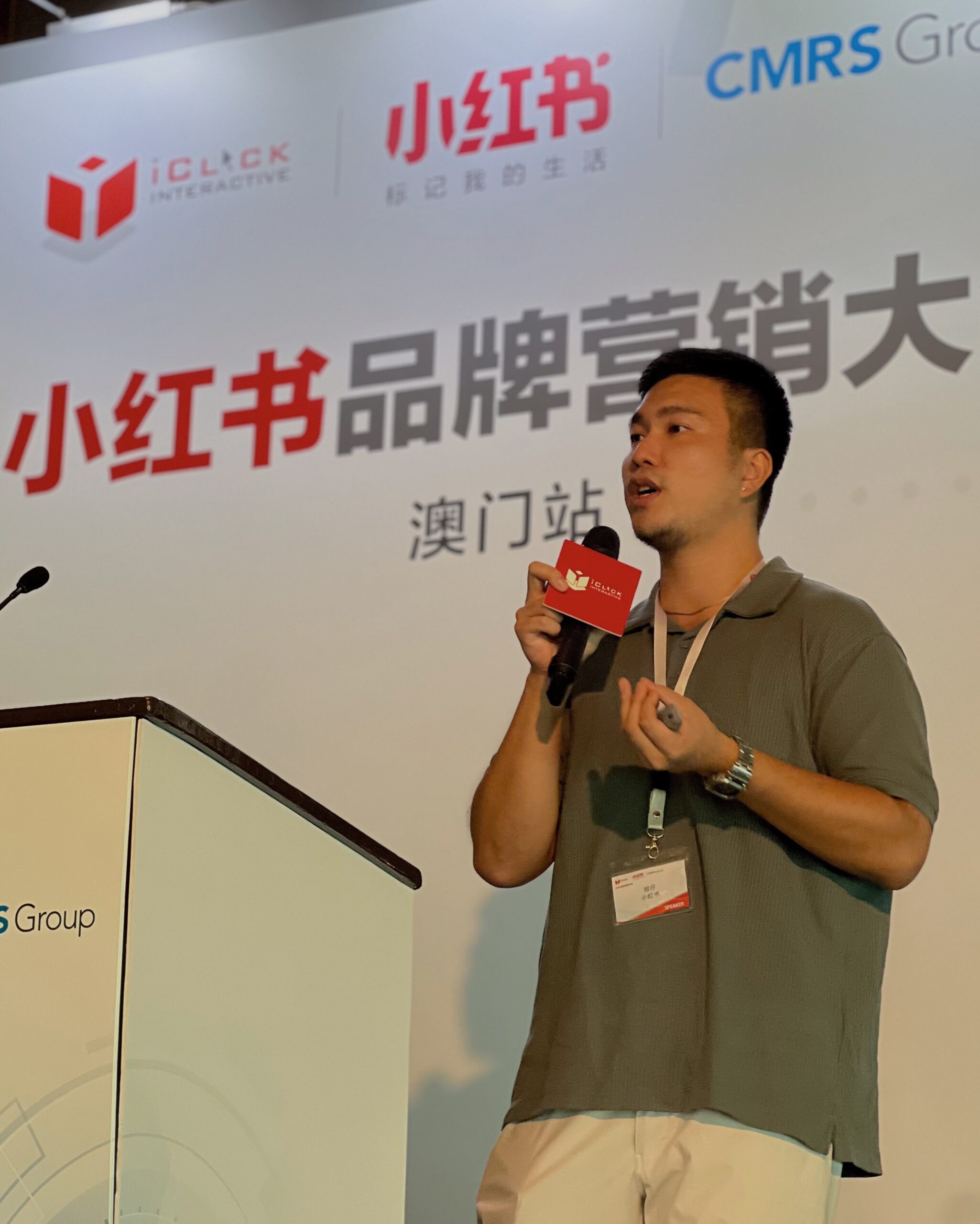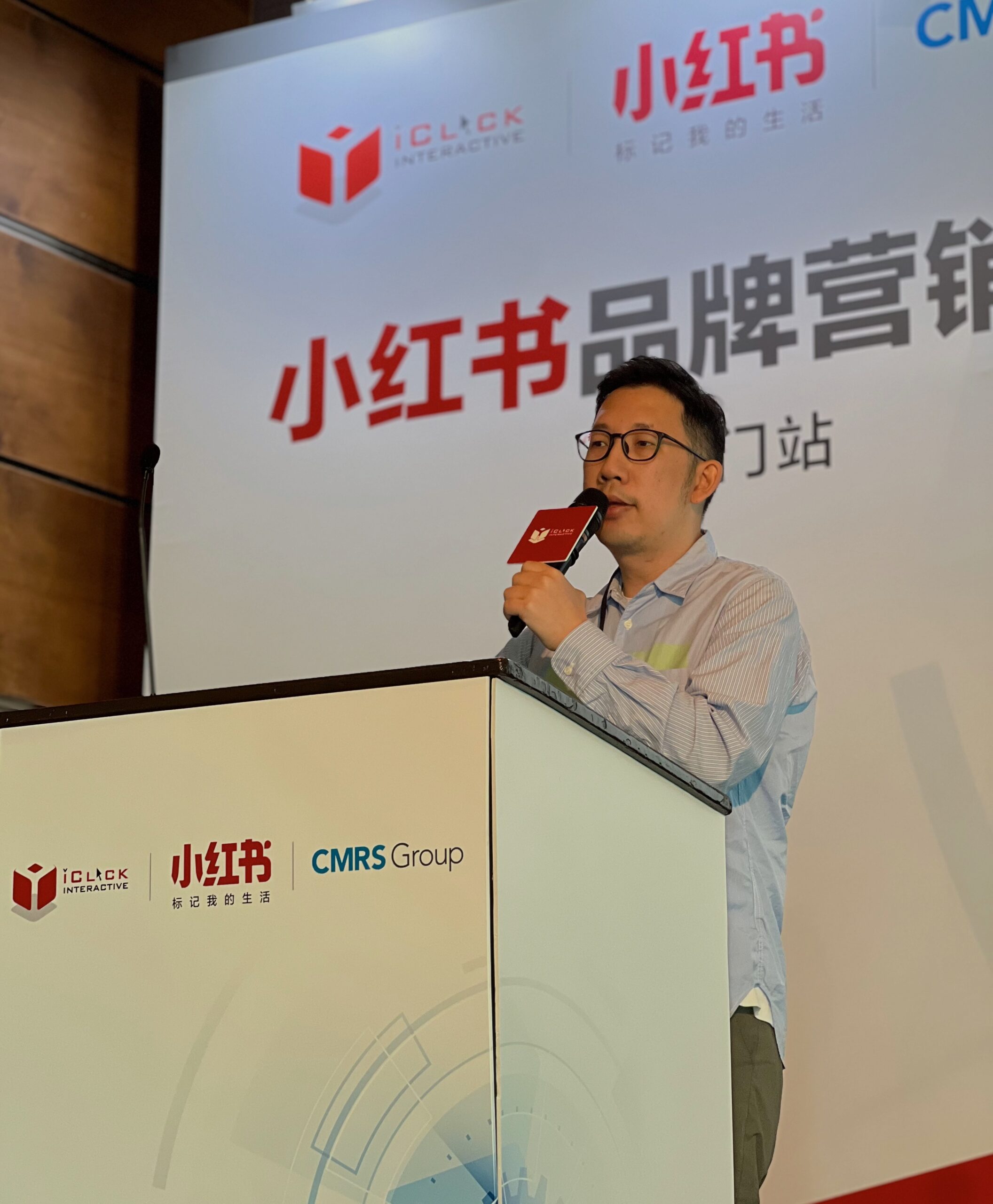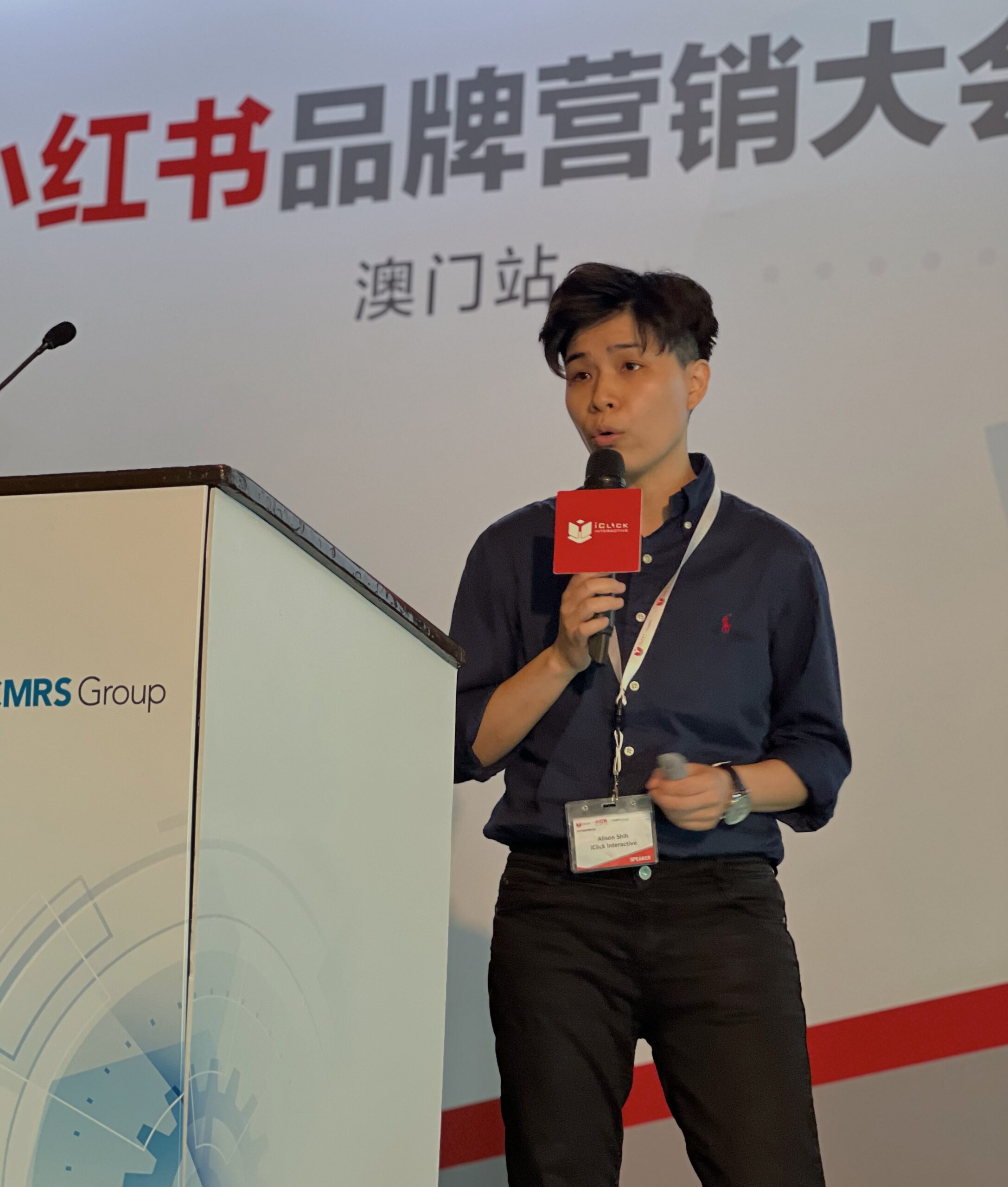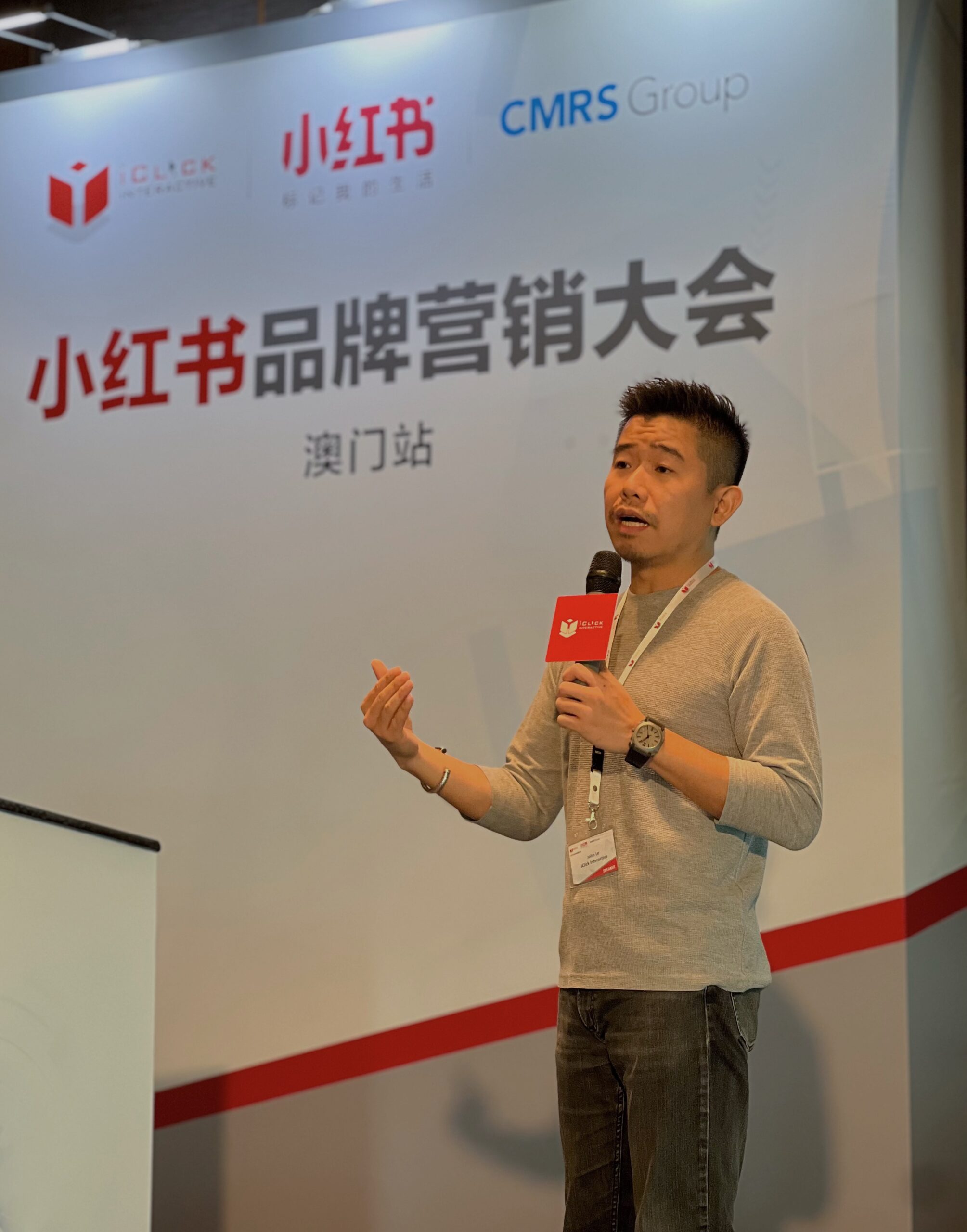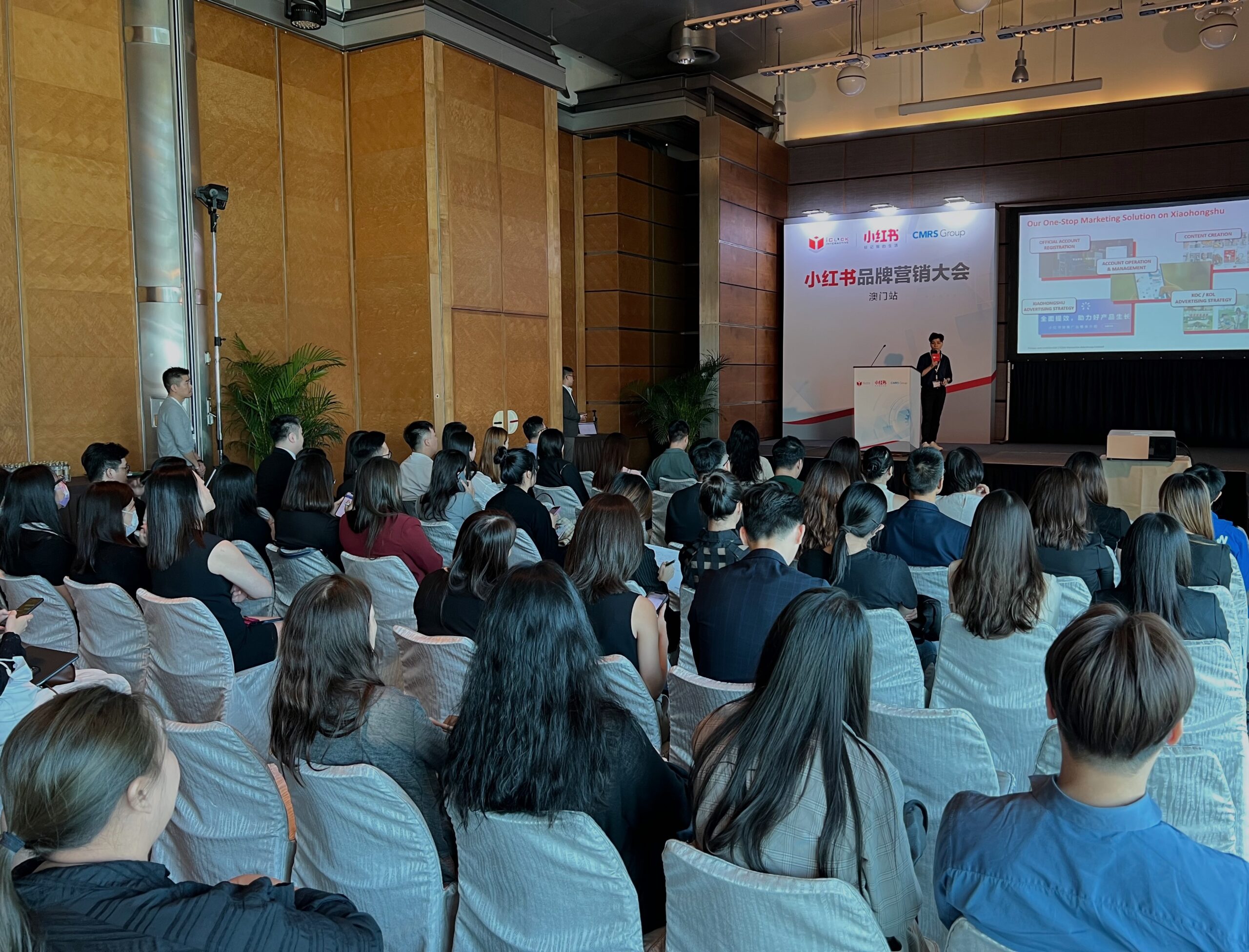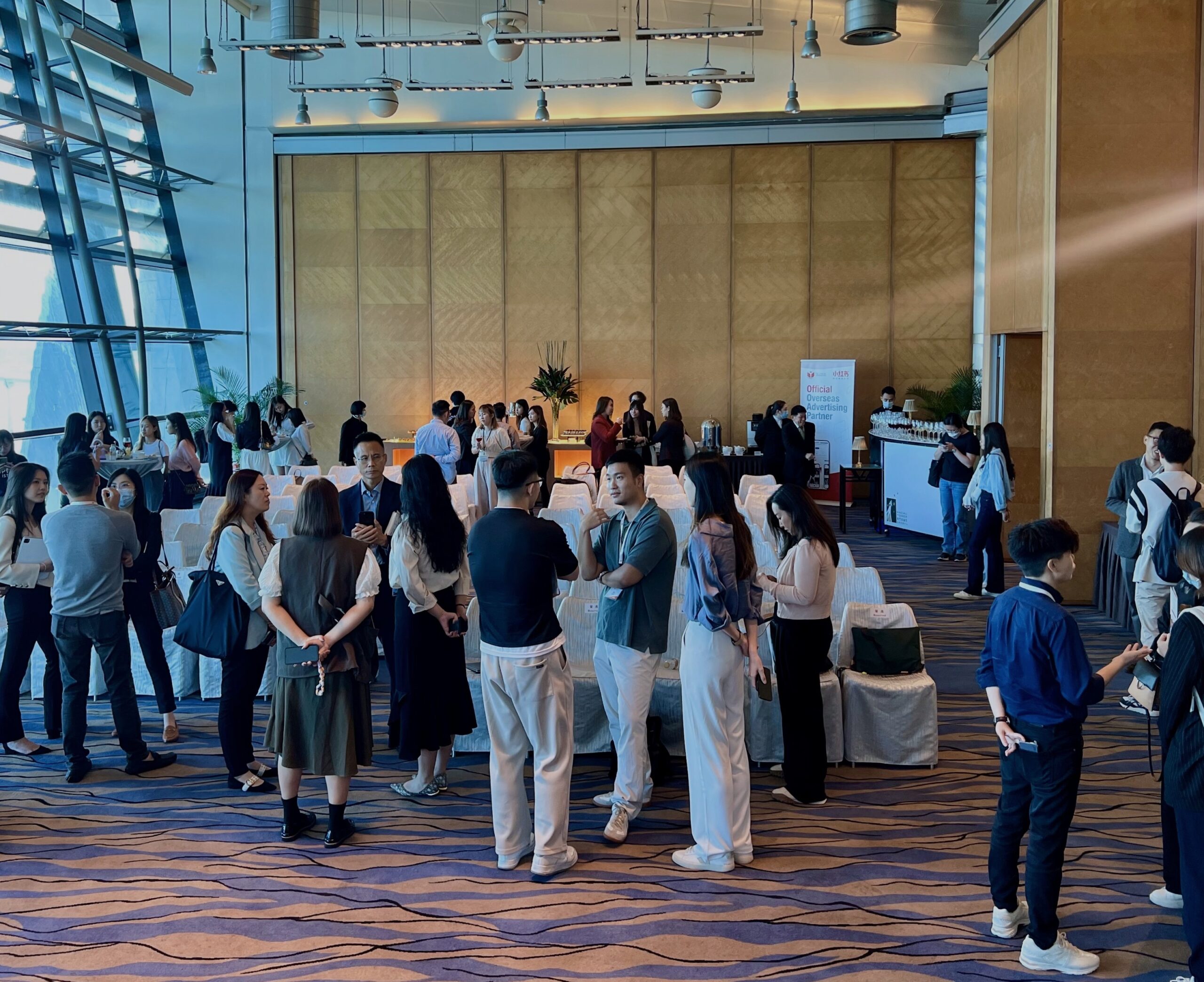 iClick's Participation at Summer in the City Networking Event
We are thrilled to share that iClick participated in the recent Summer in the City networking event hosted by the Asia Pacific Travel Retail Association (APTRA) in partnership with Women in Travel Retail+ (WITR+).