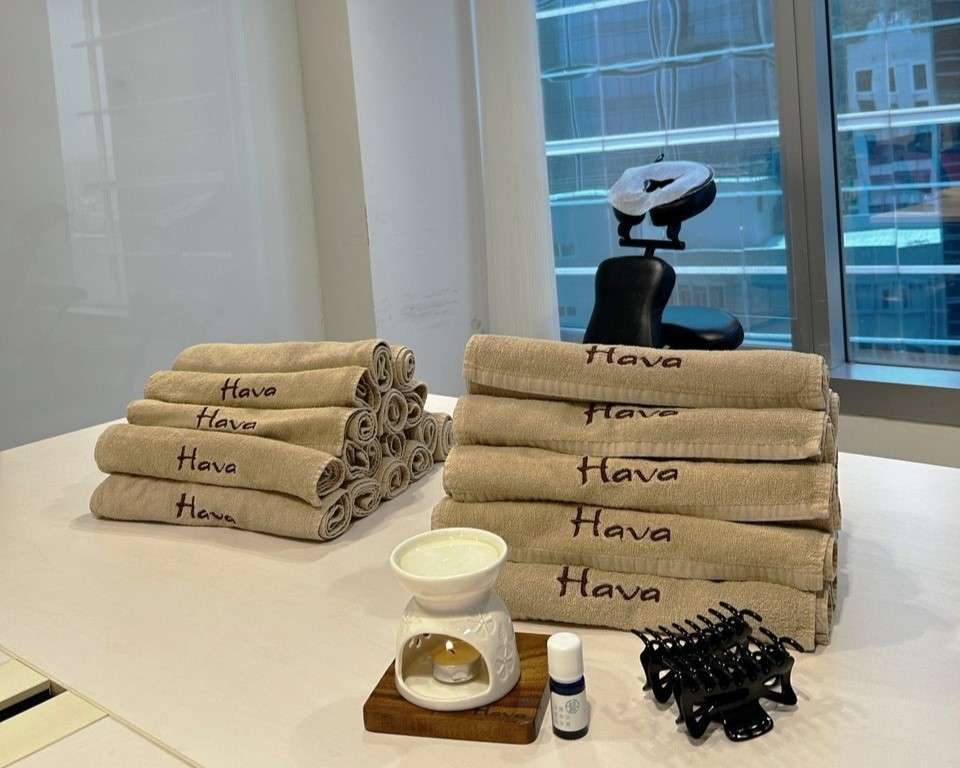 [Massage Day 2023] A Wellness Day to Reward Our Hardworking iClickers
We all need a #break from the daily grind, and what better way to unwind and rejuvenate than having a relaxing #massage? We recently organized a #wellness day to reward our hardworking iClickers with pampering massages and it was a huge success!
At iClick, we always strive to encourage employee wellness at our workplace. We hope this event inspired our iClickers to continue caring for themselves and achieve a healthy work-life balance.
We look forward to planning more events like this in the future. Here's to a #happy and #healthy workplace!
#iClick #ICLK #iClickMoment #iClickMoment2023 #iClickMassageDay #iClickEvent #iClickers #SelfCareAtWork #HealthyWorkplace #employeeappreciation #EmployeeWellness #WorkLifeBalance
Hong Kong-China Border Reopening Event Highlight Series - Unlocking Opportunities: Insights from Meituan
We are thrilled to share with you all the second highlight from our 'Hong Kong-China Border Reopening: Chinese Travelers' Marketing Playbook' event, featuring Jobbie Cheung, the Business Development Director of Meituan. Jobbie provided invaluable insights into the latest travel trends and consumer behavior in China.