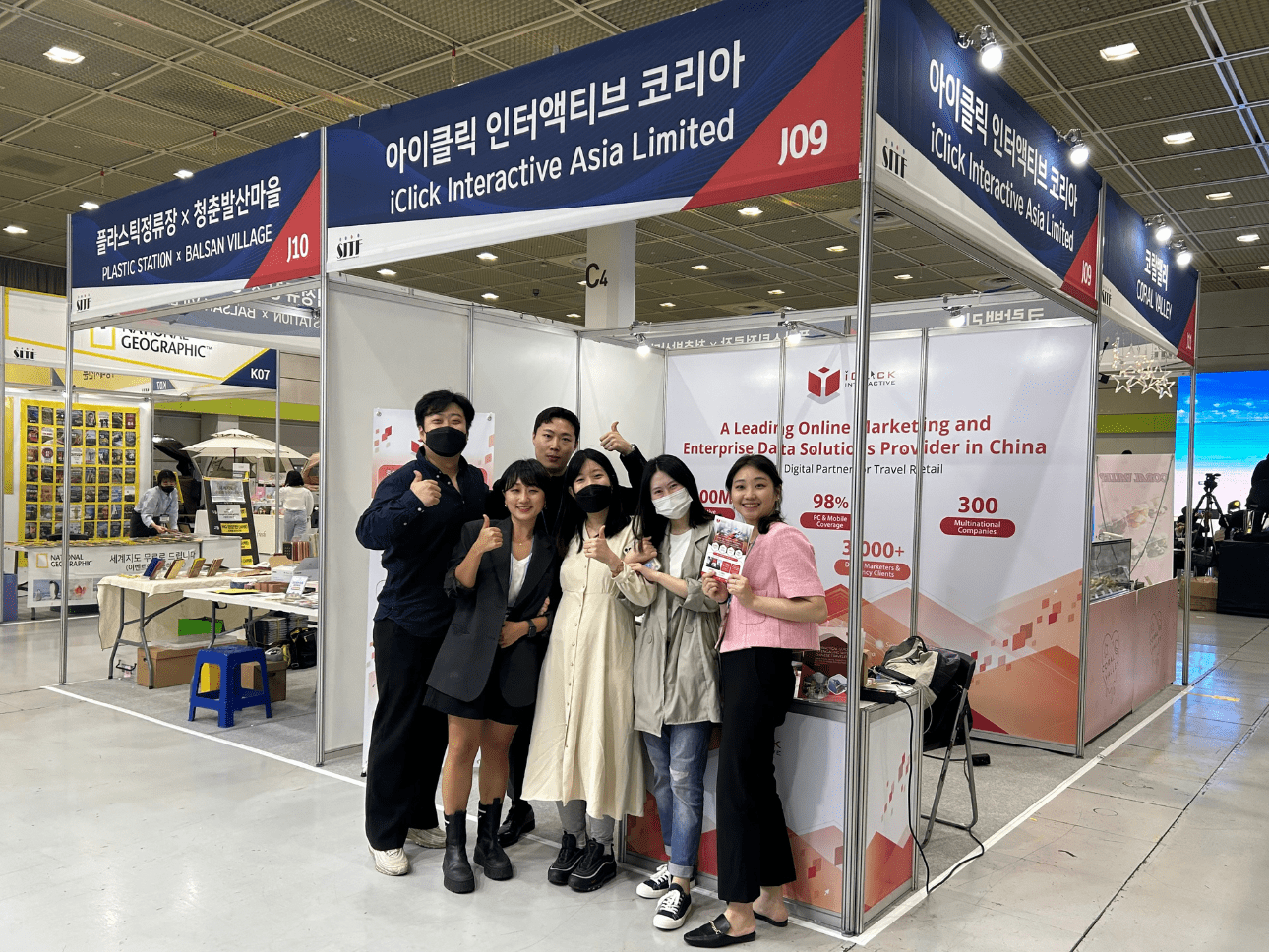 Korea Team's Participation at 38th Seoul International Travel Fair (SITF) 2023
We are thrilled to share that our Korea team participated as exhibitors in the prestigious 38th Seoul International Travel Fair (SITF) 2023, held at COEX Hall C, Seoul, from 4 to 7 May. SITF is the largest international travel fair in Korea, attracting 70 countries to promote their tourism resources and cultures. We proudly showcased our latest travel retail solution offerings, specifically designed to cater to the flourishing Chinese travel demand.
Throughout the fair, we provided our global clients with profound China marketing insights, assisting them in developing successful strategies to enter the Chinese market. We extend our heartfelt gratitude to all the delegates who visited our booth and displayed great interest in our online marketing and travel retail solutions. Your support is greatly appreciated!
SITF provided an exceptional platform for the exchange of ideas, views, and the latest trends in the dynamic tourism industry. We are sincerely grateful for the opportunity to connect with industry experts and establish new partnerships. Stay tuned for more updates on our upcoming events!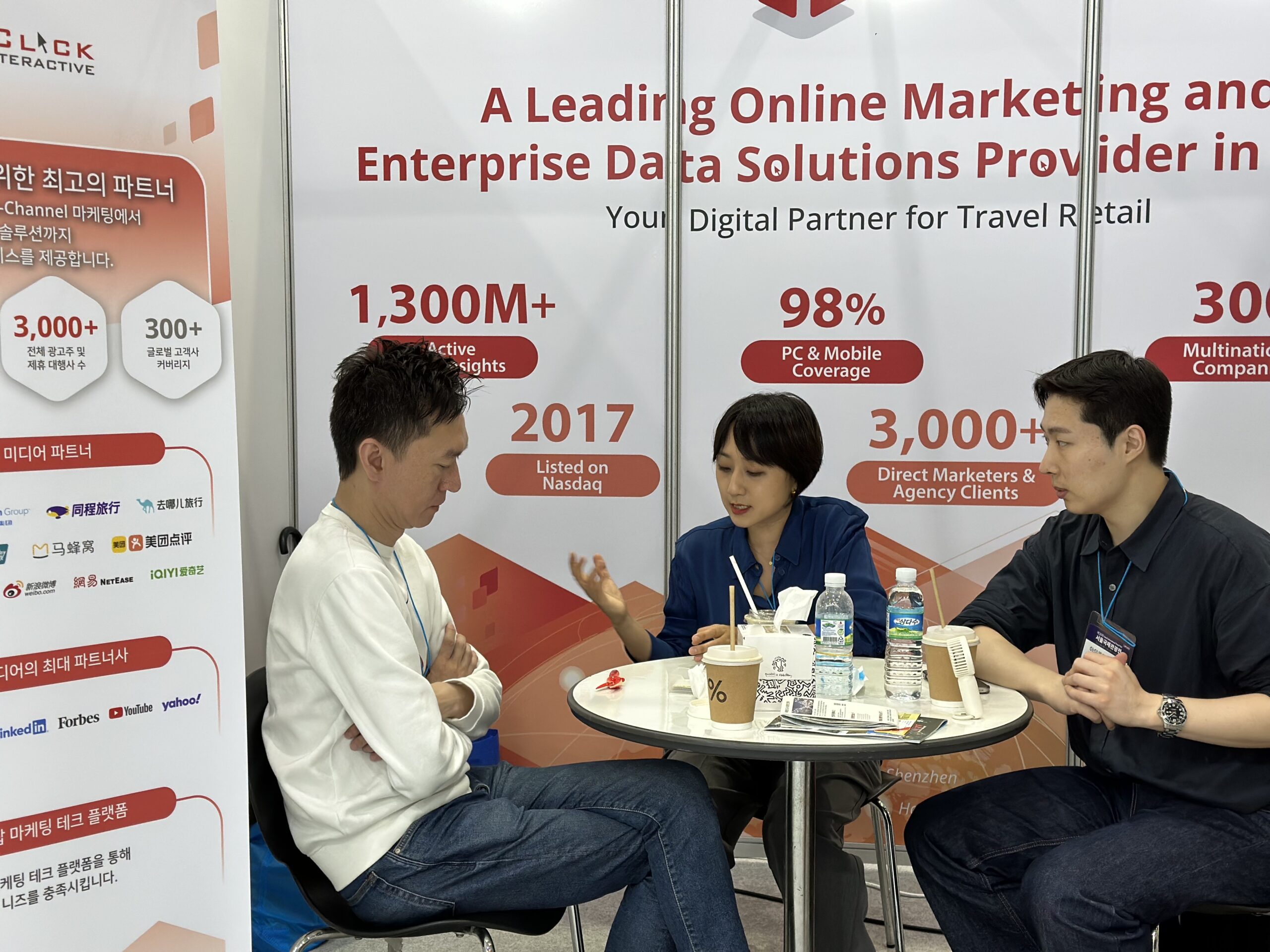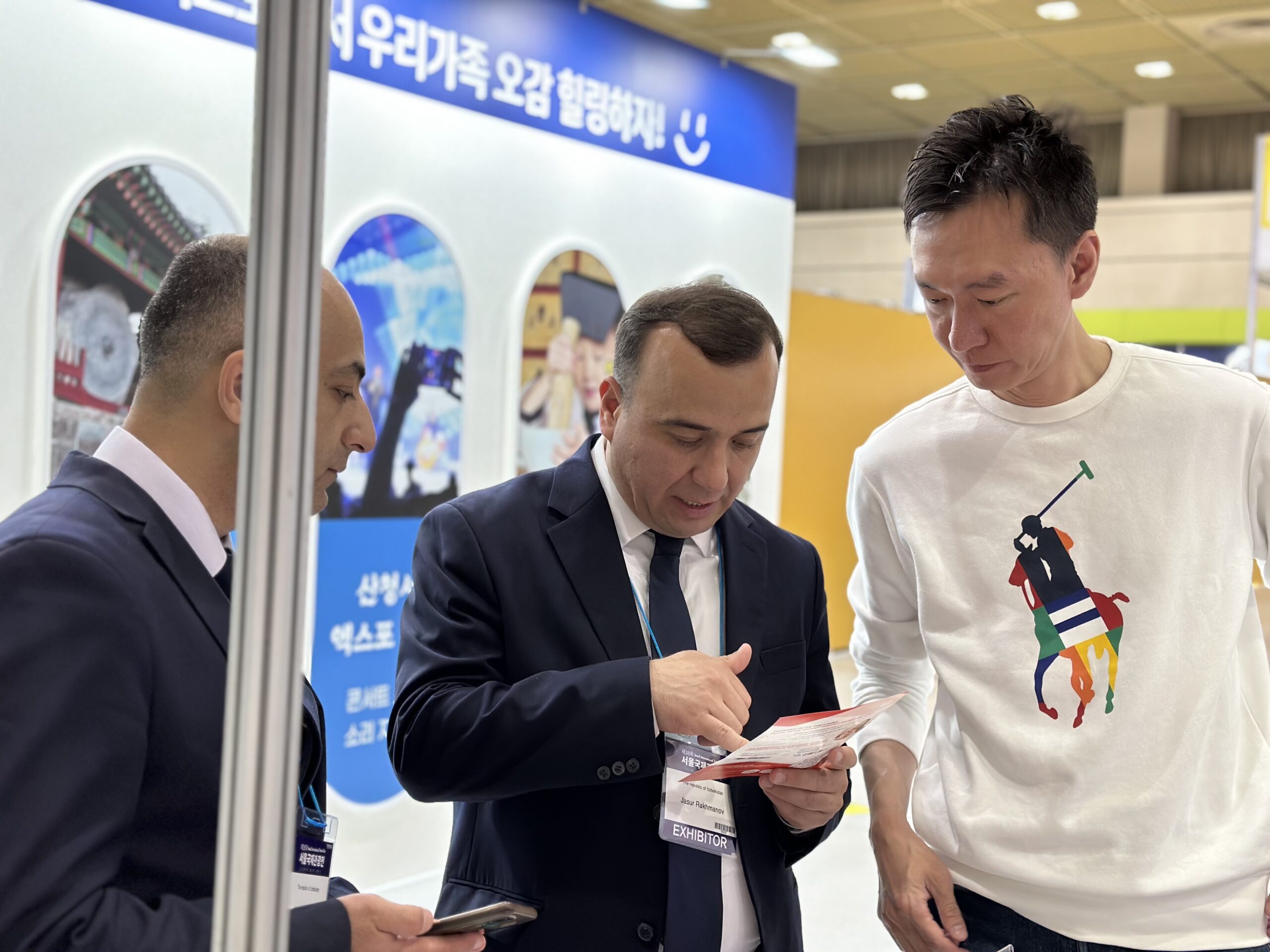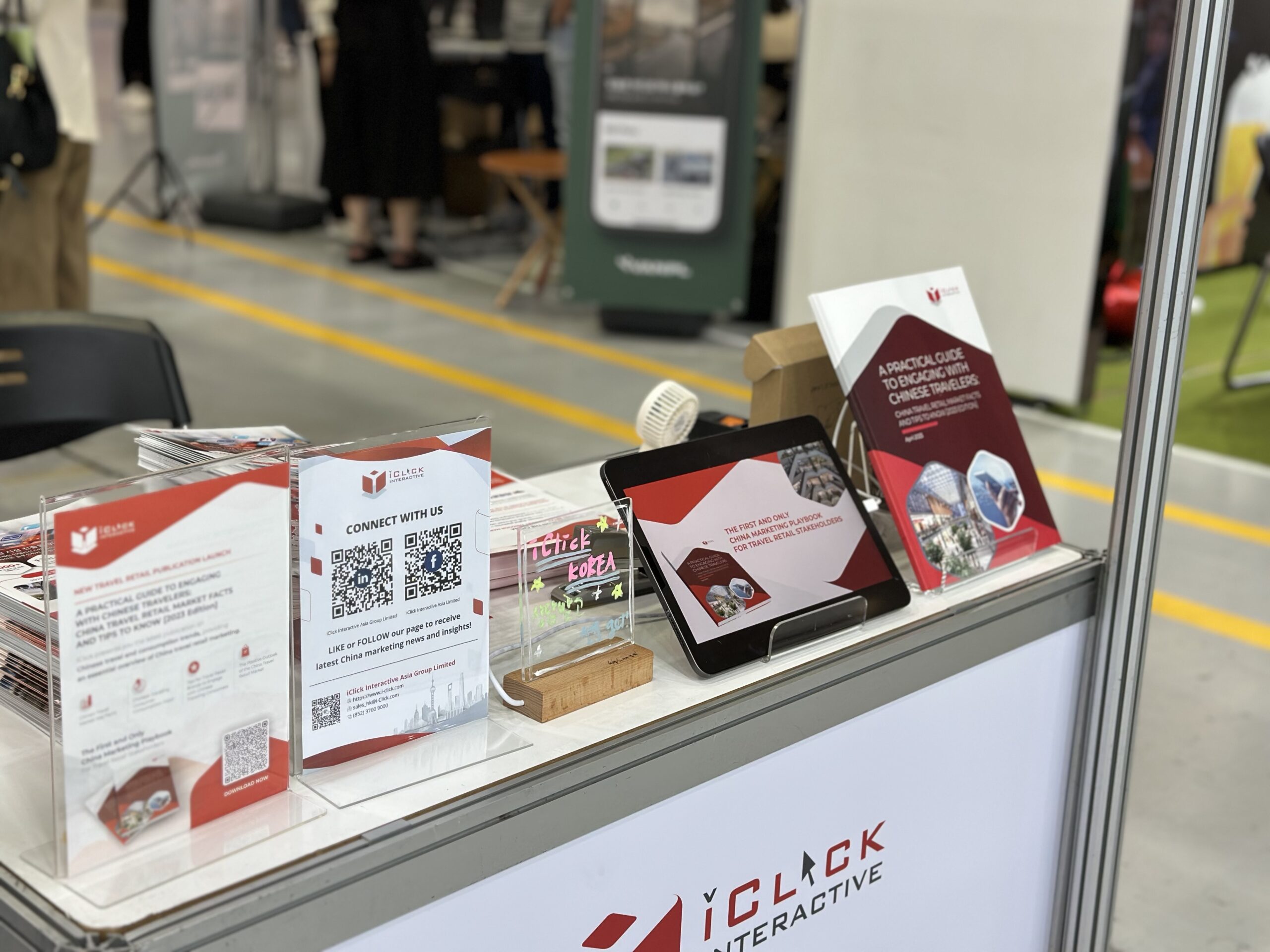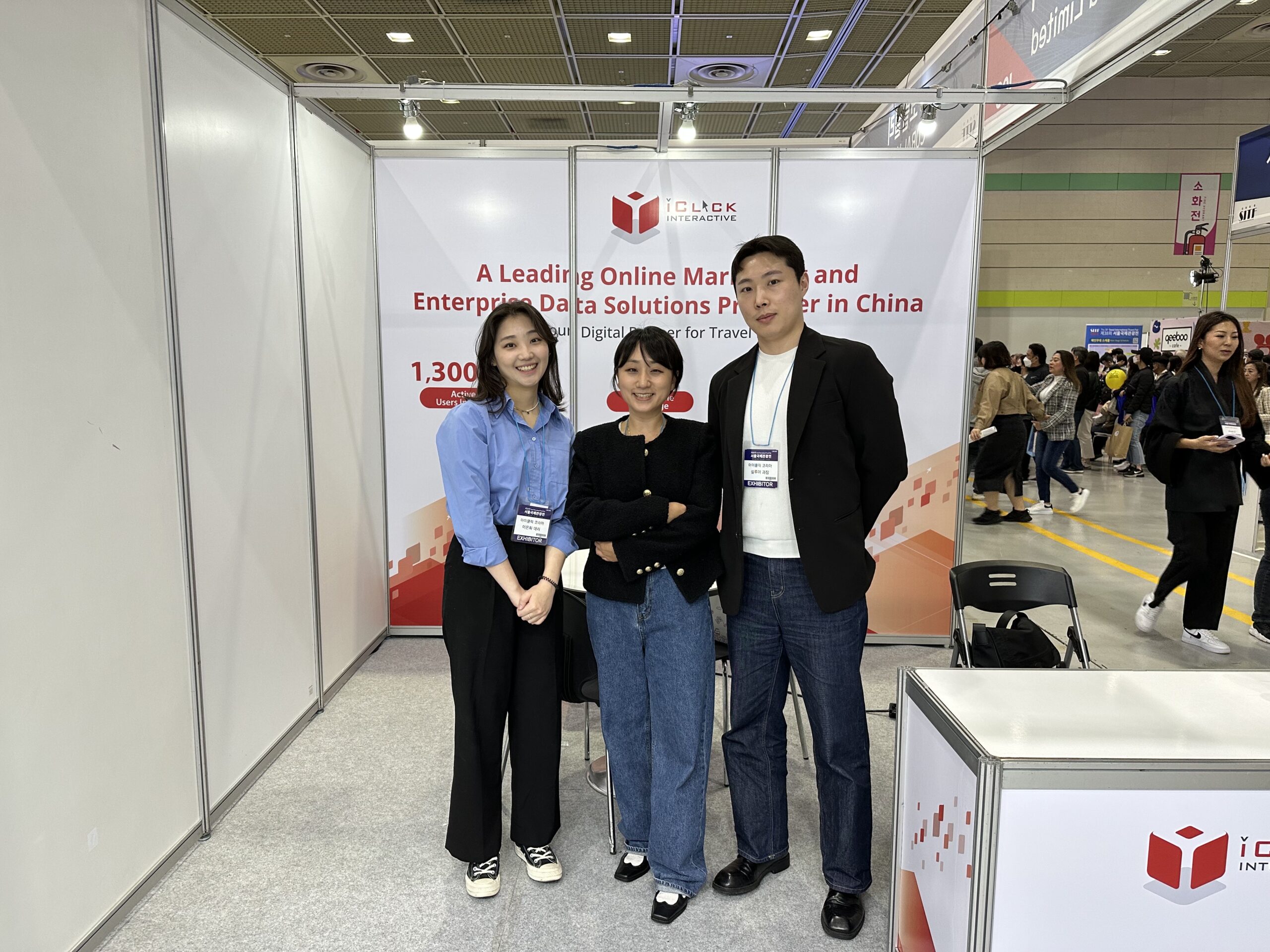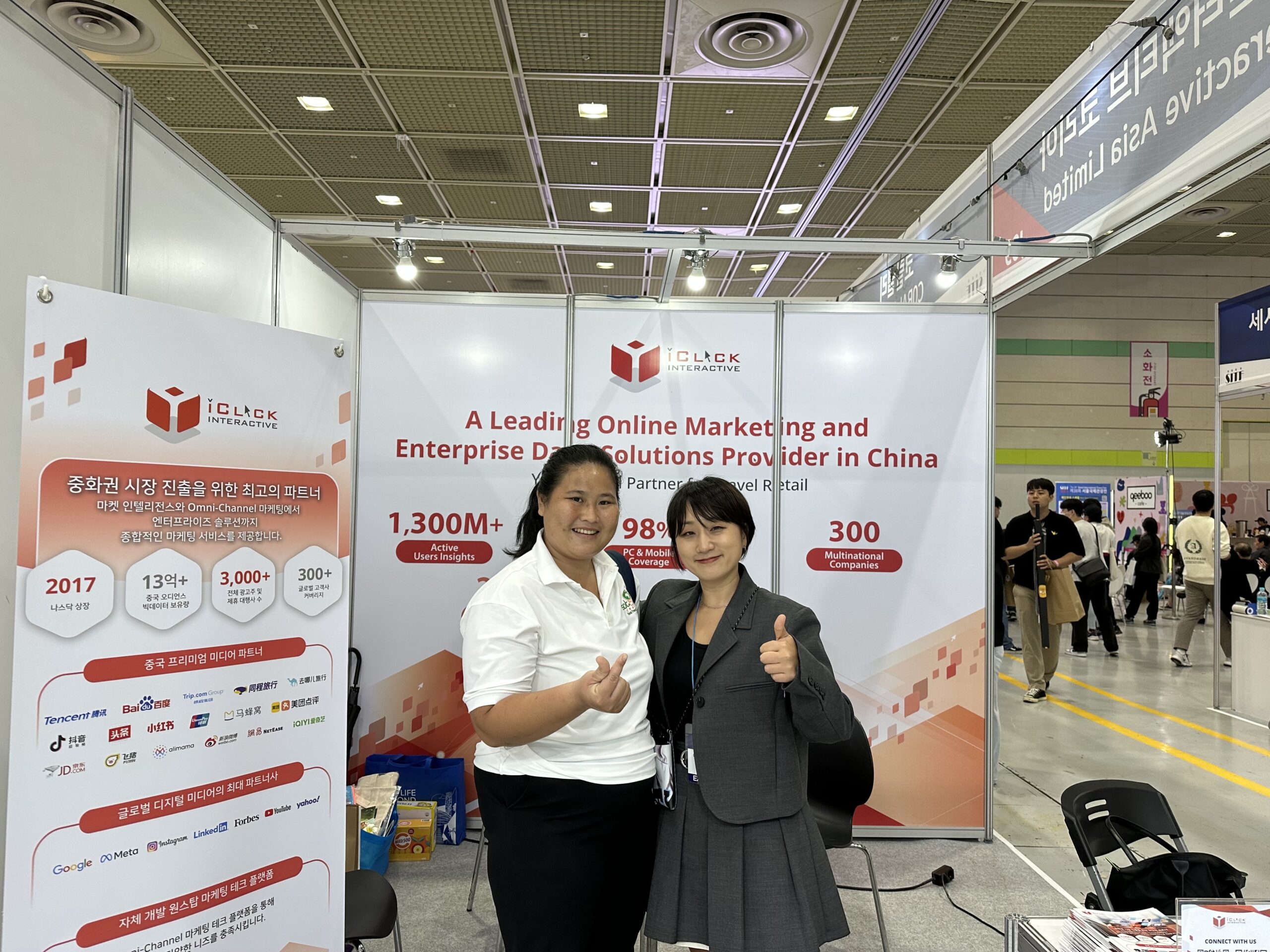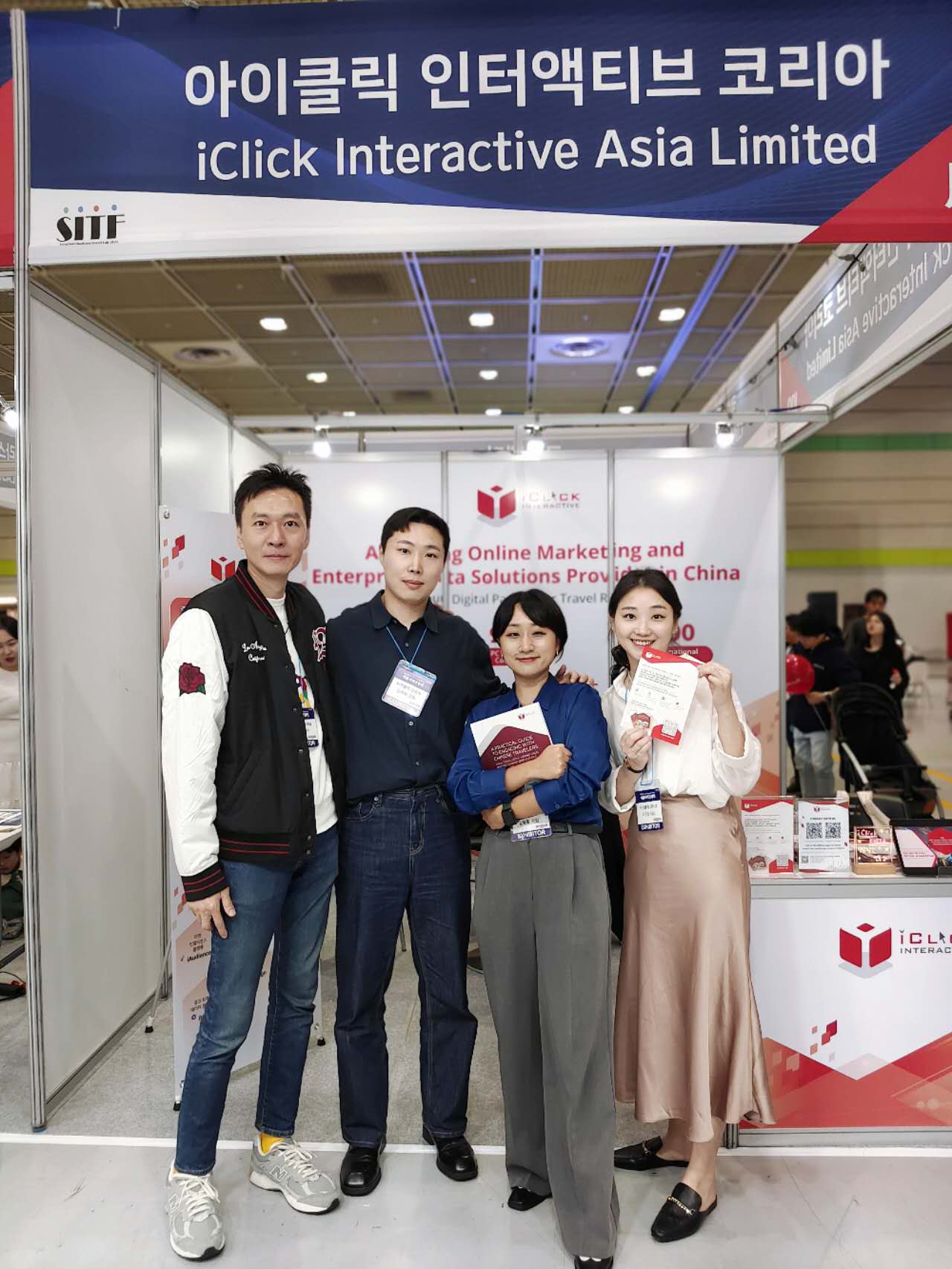 Hong Kong-China Border Reopening Event Highlight Series - Unlocking Opportunities: Insights from Meituan
We are thrilled to share with you all the second highlight from our 'Hong Kong-China Border Reopening: Chinese Travelers' Marketing Playbook' event, featuring Jobbie Cheung, the Business Development Director of Meituan. Jobbie provided invaluable insights into the latest travel trends and consumer behavior in China.