iClick's Participation at Summer in the City Networking Event
We are thrilled to share that iClick participated in the recent Summer in the City networking event hosted by the Asia Pacific Travel Retail Association (APTRA) in partnership with Women in Travel Retail+ (WITR+).
The event raised funds for the Koma Karanth Foundation which is dedicated to serving impoverished communities in the Philippines and featured an insightful sharing of the latest trends in consumer and retail sectors. The event is not only a fantastic opportunity to learn and expand network, but also to make a positive impact in our community.
Carrie Hui and Pauline Chau from iClick's Global Account Management Team couldn't be prouder to join forces with other incredible travel retail industry colleagues to support a worthy cause. It was truly an honor for us to be a part of this meaningful event and contribute to our community. Let's continue to come together, network, and make a difference!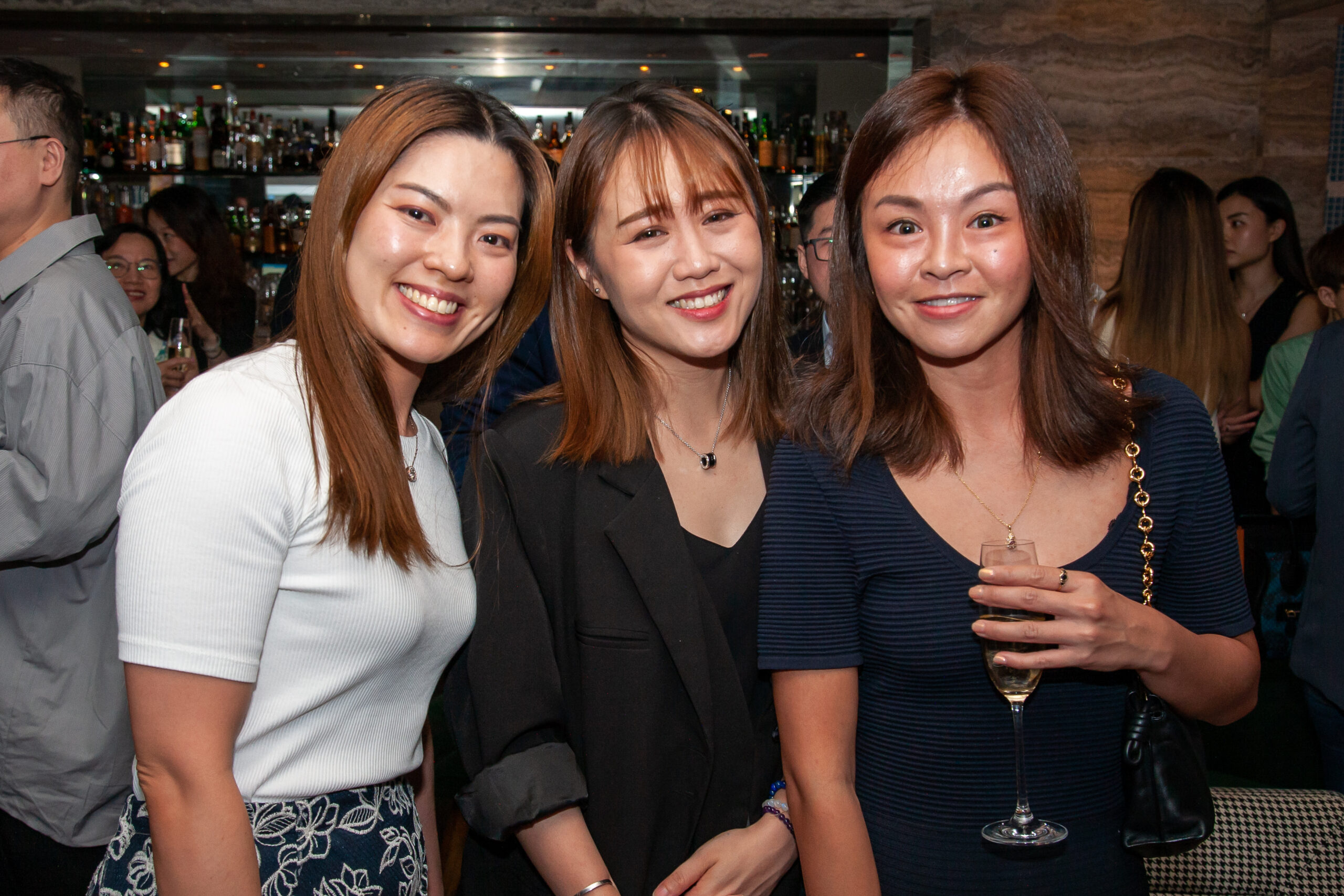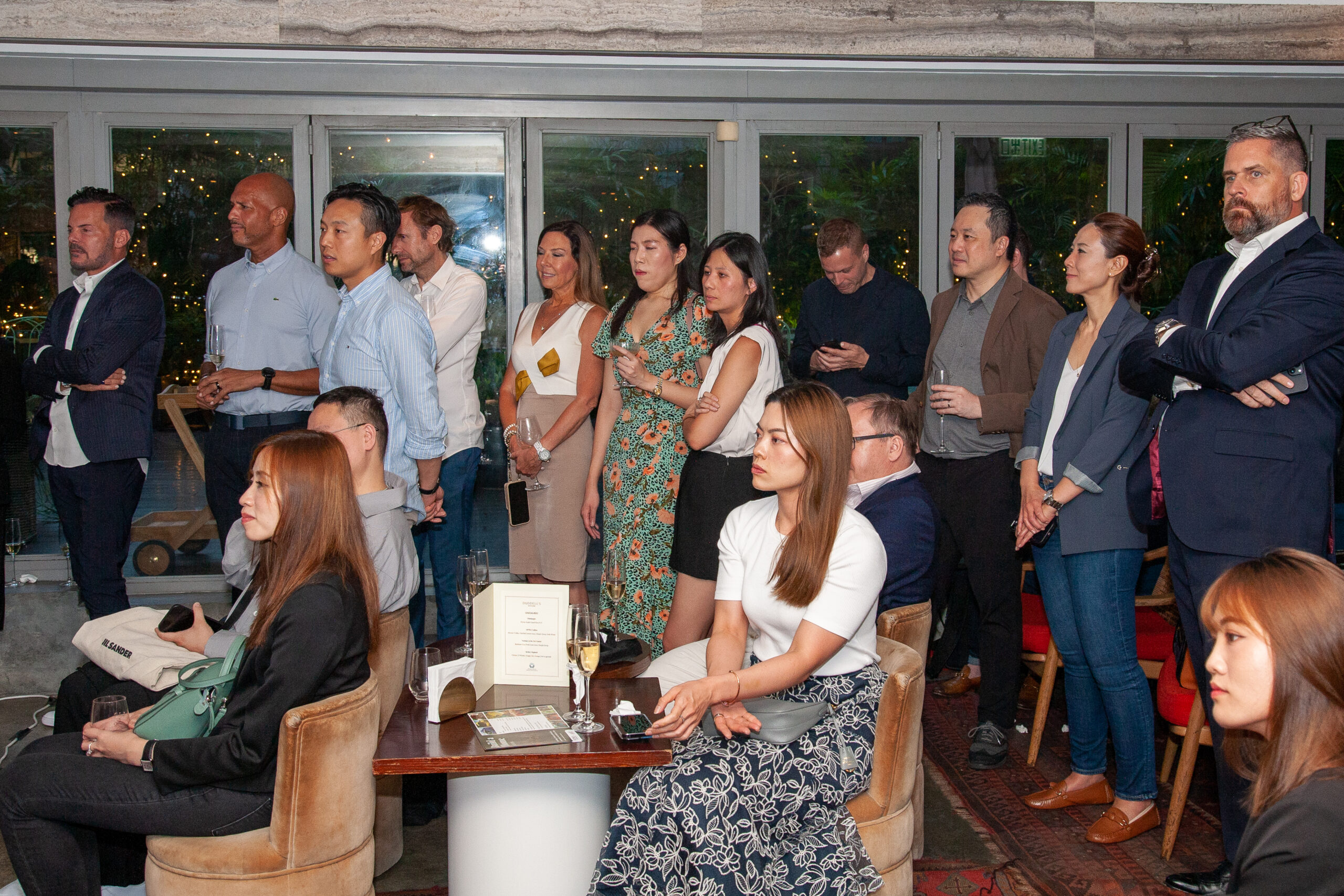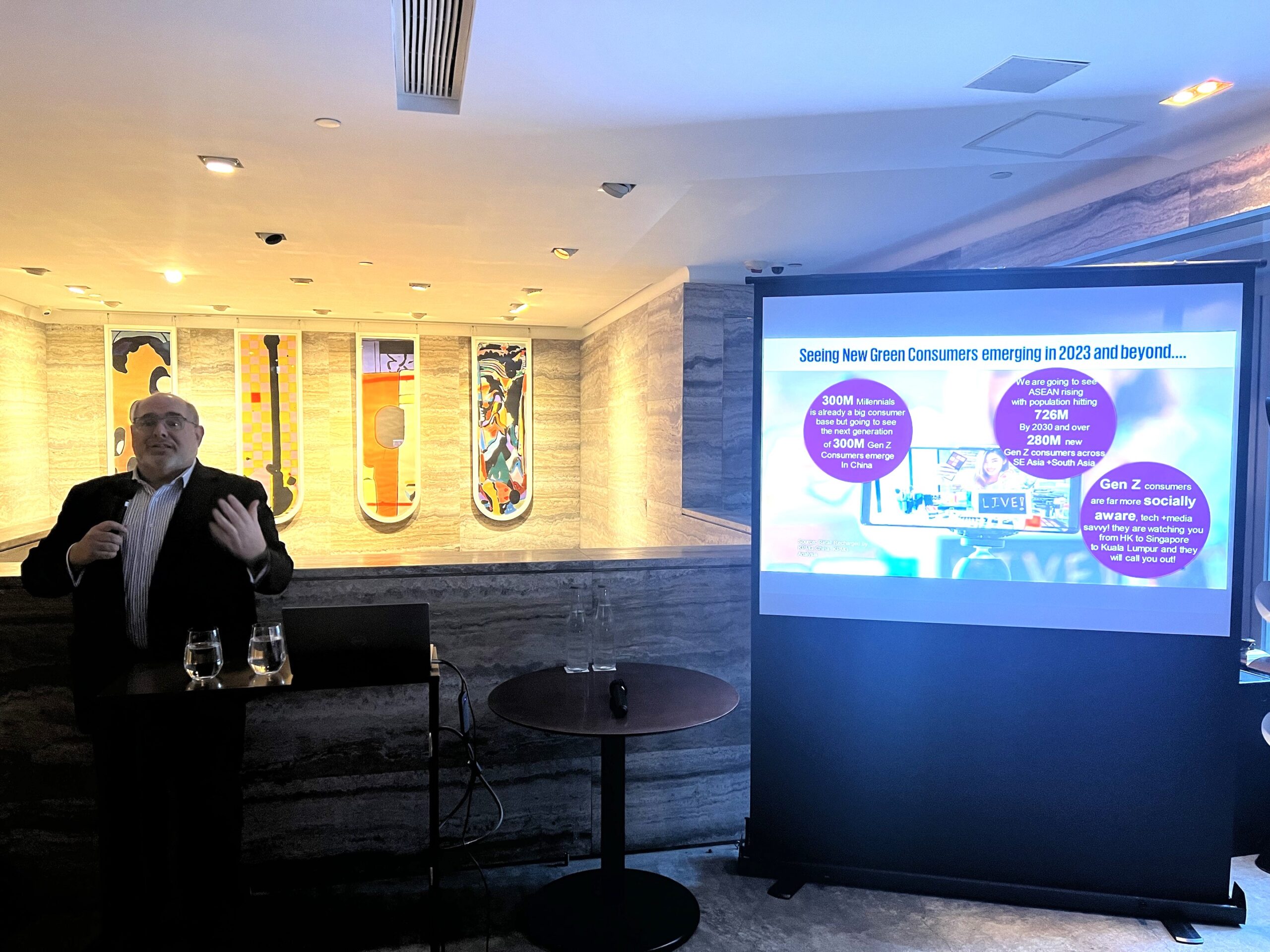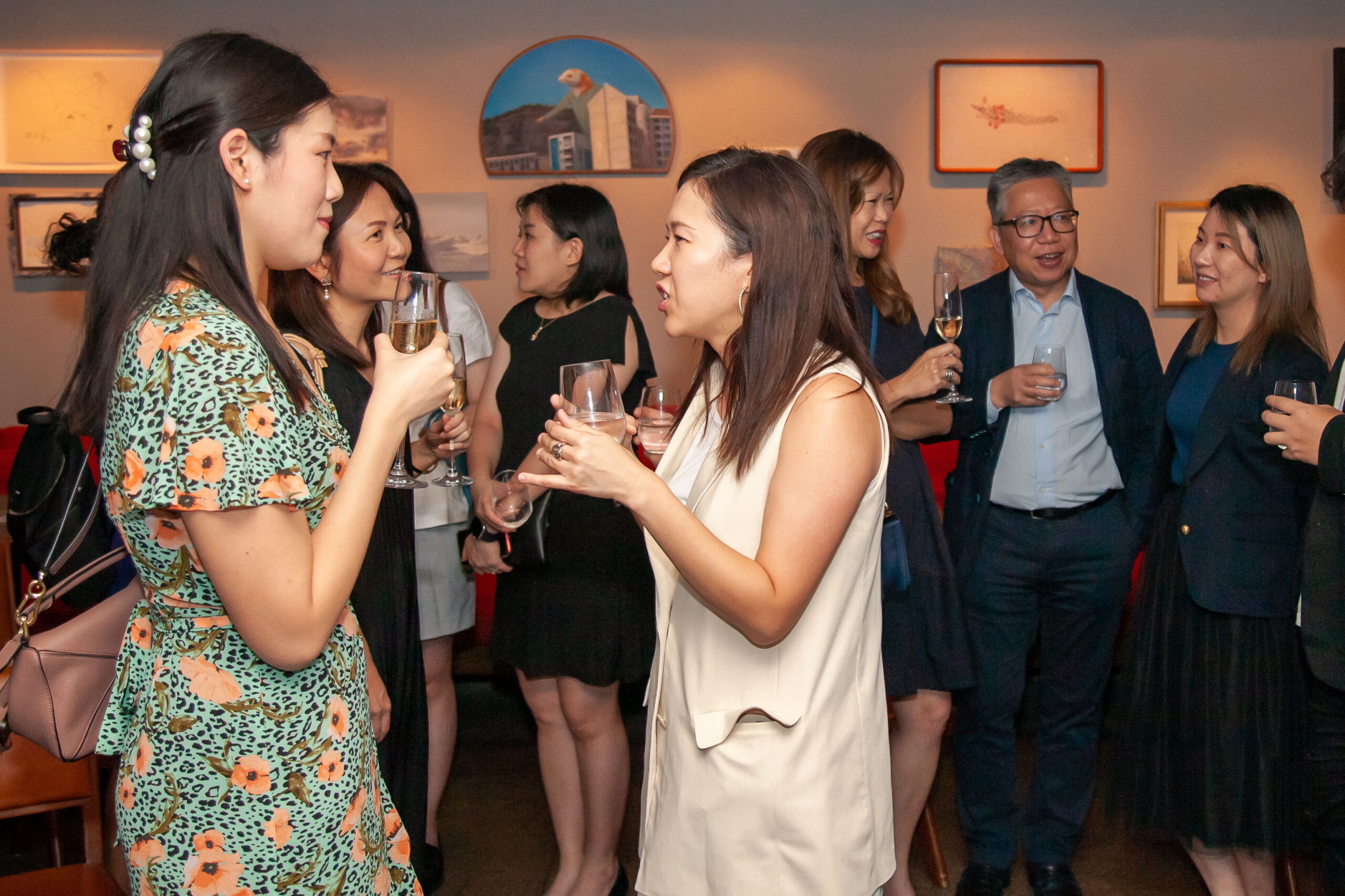 iClick x Xiahongshu x CMRS Group: Brand Marketing Conference 2023 (Macau)
We are thrilled to announce the resounding success of the "iClick x Xiaohongshu X CMRS Group: Xiaohongshu Brand Marketing Conference 2023" held in the vibrant city of #Macau. The event was an absolute hit, with an enthusiastic crowd of #marketers coming together for insightful discussions on utilizing tailored #Xiaohongshu (#XHS) marketing solutions to effectively connect with Chinese travelers.