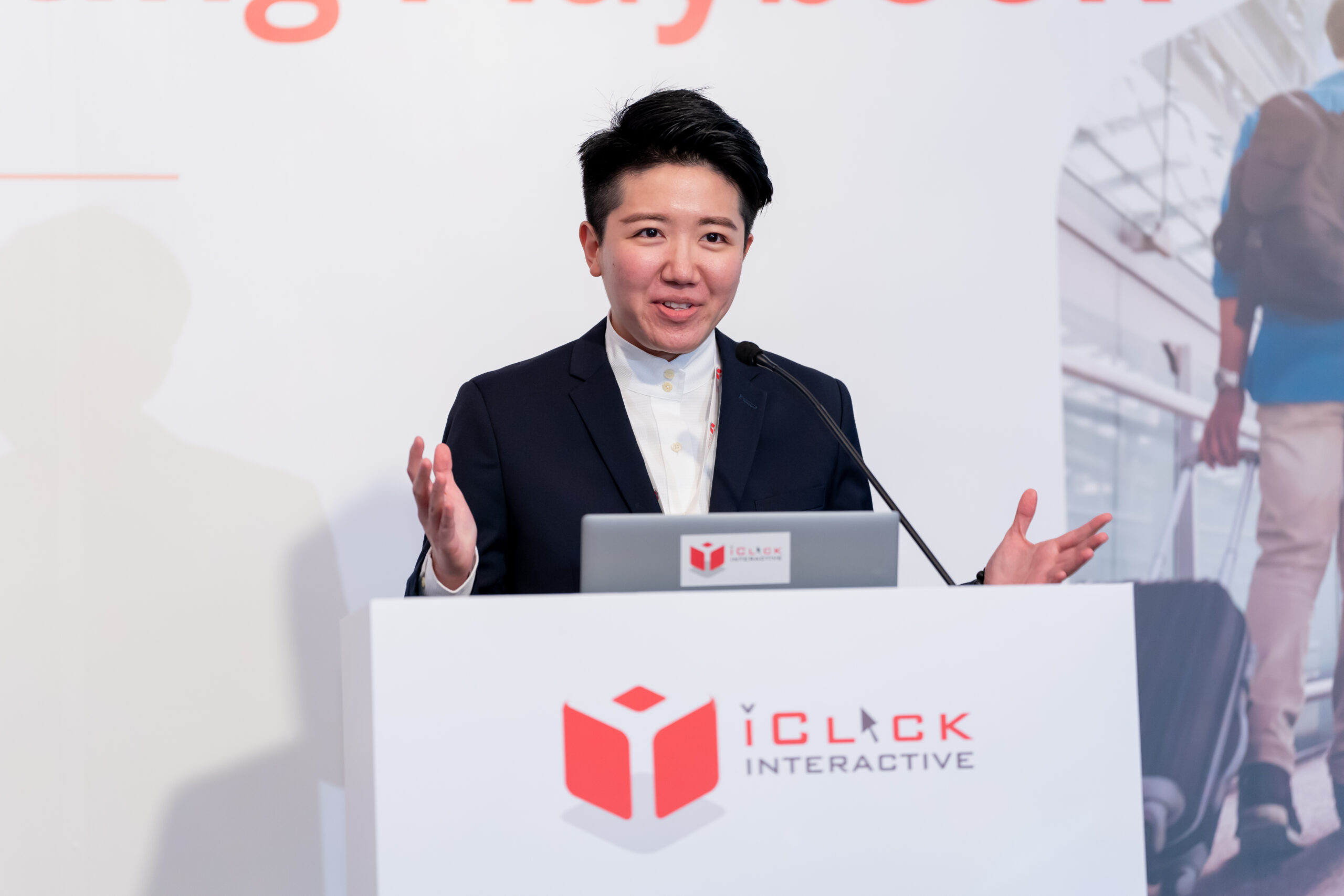 Hong Kong-China Border Reopening Event Highlight Series - Unlocking Opportunities: Insights from Meituan
We are thrilled to share with you all the second highlight from our 'Hong Kong-China Border Reopening: Chinese Travelers' Marketing Playbook' event, featuring Jobbie Cheung, the Business Development Director of Meituan. Jobbie provided invaluable insights into the latest travel trends and consumer behavior in China.
Key takeaways from the sharing were 1) self-guided tours are the new norm after the pandemic, and 2) Chinese travelers are now opting for independent travel experiences, which shed light on the decision-making mindset of Chinese travelers.
By understanding their decision-making process, companies can engage with Chinese travelers more effectively and provide them with tailored experiences. Chinese consumers are keen on sharing their shopping experiences online and hence user-generated contents on social media platforms are one of the most effective ways to understand Chinese tourists' unique preferences and expectations. It is crucial for businesses to cater to their needs and desires accordingly.
If you missed the event, you can still catch the highlights and learn more about the latest trends and data for outbound travel by watching our event highlight series. Stay tuned for more exciting updates!
Click here to view Meituan's valuable insights.
iClick Wrapped Up a Triumphant Presence at Digital Marketing Asia 2023 in Singapore!
We're thrilled to announce that iClick has just wrapped up a triumphant presence at Digital Marketing Asia 2023 in Singapore! Over three dynamic days, the conference attracted 500+ marketers and digital gurus eager to propel themselves into the future of marketing. Kudos to Marketing Interactive for organizing this stellar annual event! It was a fantastic opportunity to build relationships, gain insights, and participate in thought-provoking discussions spanning various themes throughout the event.