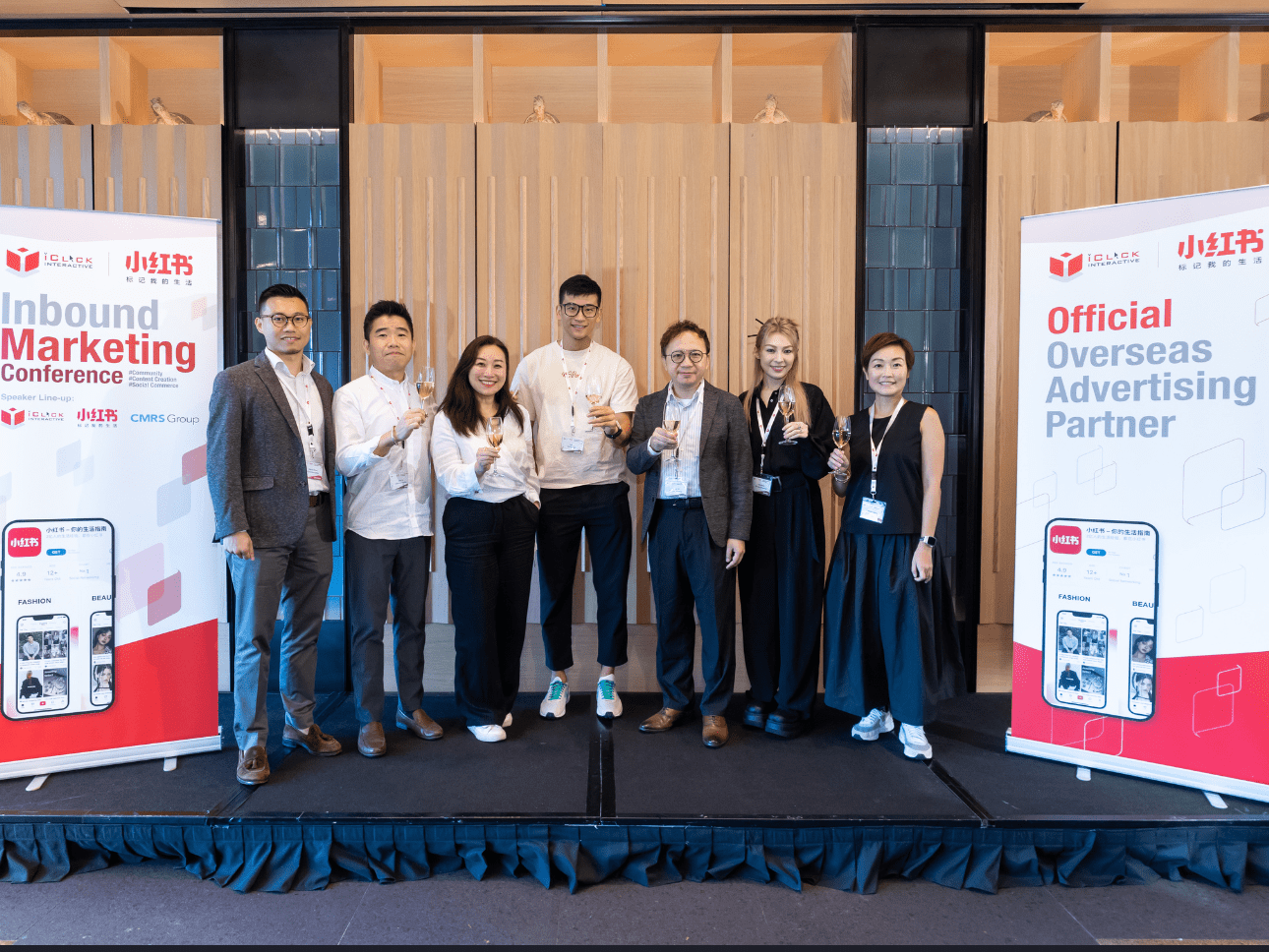 iClick x Xiaohongshu: Inbound Marketing Conference 2023
We are thrilled to announce that the "iClick x Xiaohongshu: Inbound Marketing Conference 2023" was an outstanding success, with a full house and over 100 enthusiastic marketers in attendance!
As the official Overseas Advertising Partner of Xiaohongshu, we unveiled the secrets of effective brand marketing on Xiaohongshu and fully immersed ourselves in the most pressing topics at this highly anticipated conference! Attendees passionately delved into the irresistible power of Community, explored captivating Content Creation strategies, and discovered the untapped potential of Social Commerce within Xiaohongshu's inspiring platform marketing. They also learned the groundbreaking IDEA (Insight, Define, Expand, Advocate) marketing methodology.
A big thank you to our top-tier speakers:
1. Jake Li, Head of Global Channel Partnership at Xiaohongshu
2. Alison Shih, Business Development Director at iClick Interactive
3. Ryan Tse, General Manager at Beyond Digital and CruiSo Digital Solutions
But that's not all! We were delighted to have Xiaohongshu Beauty Influencer, MAGBOW, in our midst. With an impressive following of 500K on Xiaohongshu, MAGBOW is a renowned fashion and beauty expert. She shared invaluable insights from a KOL perspective, including audience preferences post-pandemic, influencer-brand collaborations, fan interaction strategies, and e-commerce promotion techniques.
We hope all attendees gained invaluable insights on how to activate and capitalize on their brand presence on Xiaohongshu, harnessing the immense power of this popular Chinese social platform. Stay tuned for the event video highlights to relive the excitement!
Unlock the power of iClick's proprietary China KOL Marketing platform, iFans! Gain access to multi-dimensional data analytics of KOLs on Xiaohongshu, empowering advertisers, MCNs, and content creators to identify premium KOL resources and track competitors' social activities. Get in touch with our sales representatives for more details: https://lnkd.in/g8wkZSar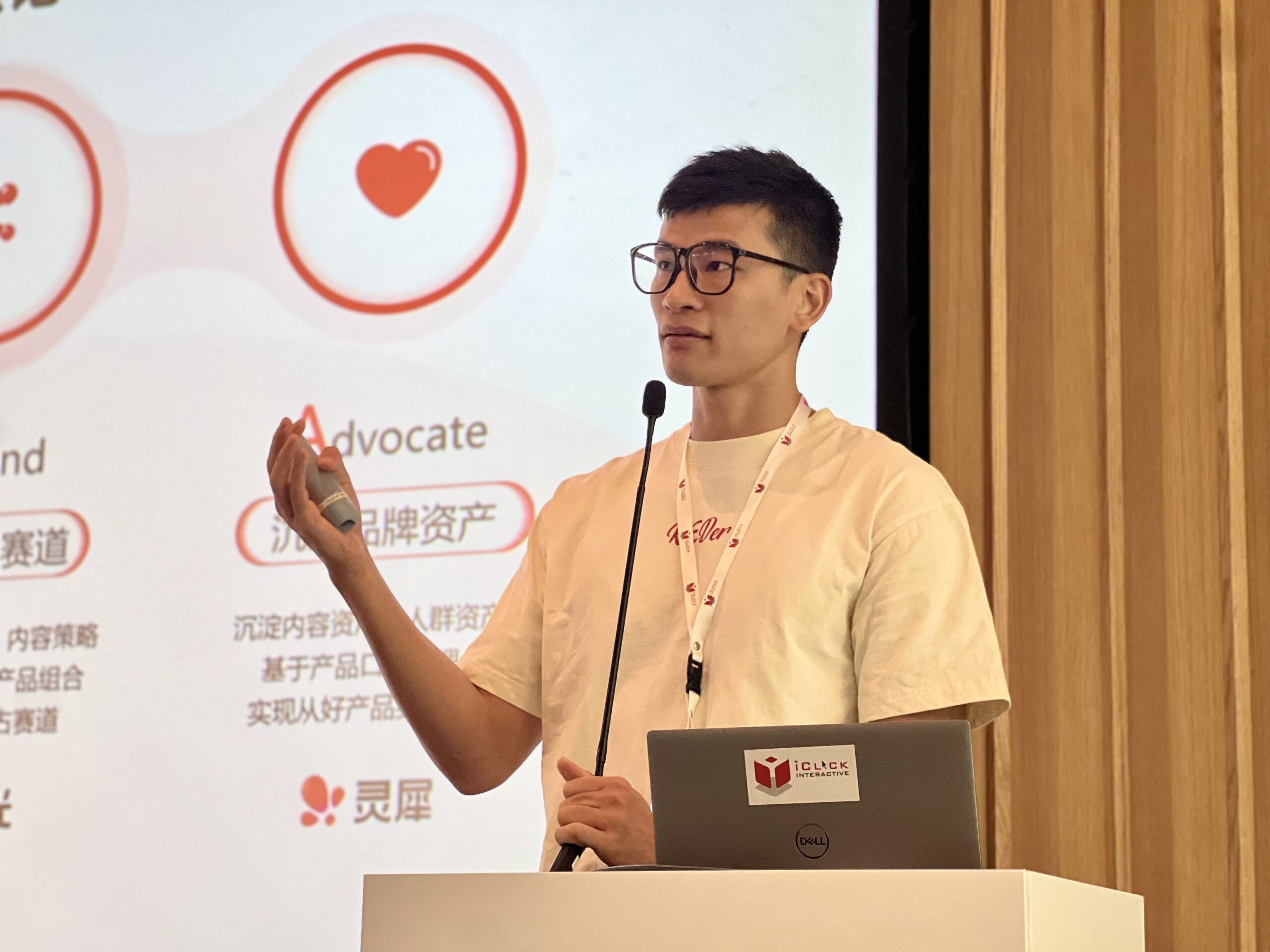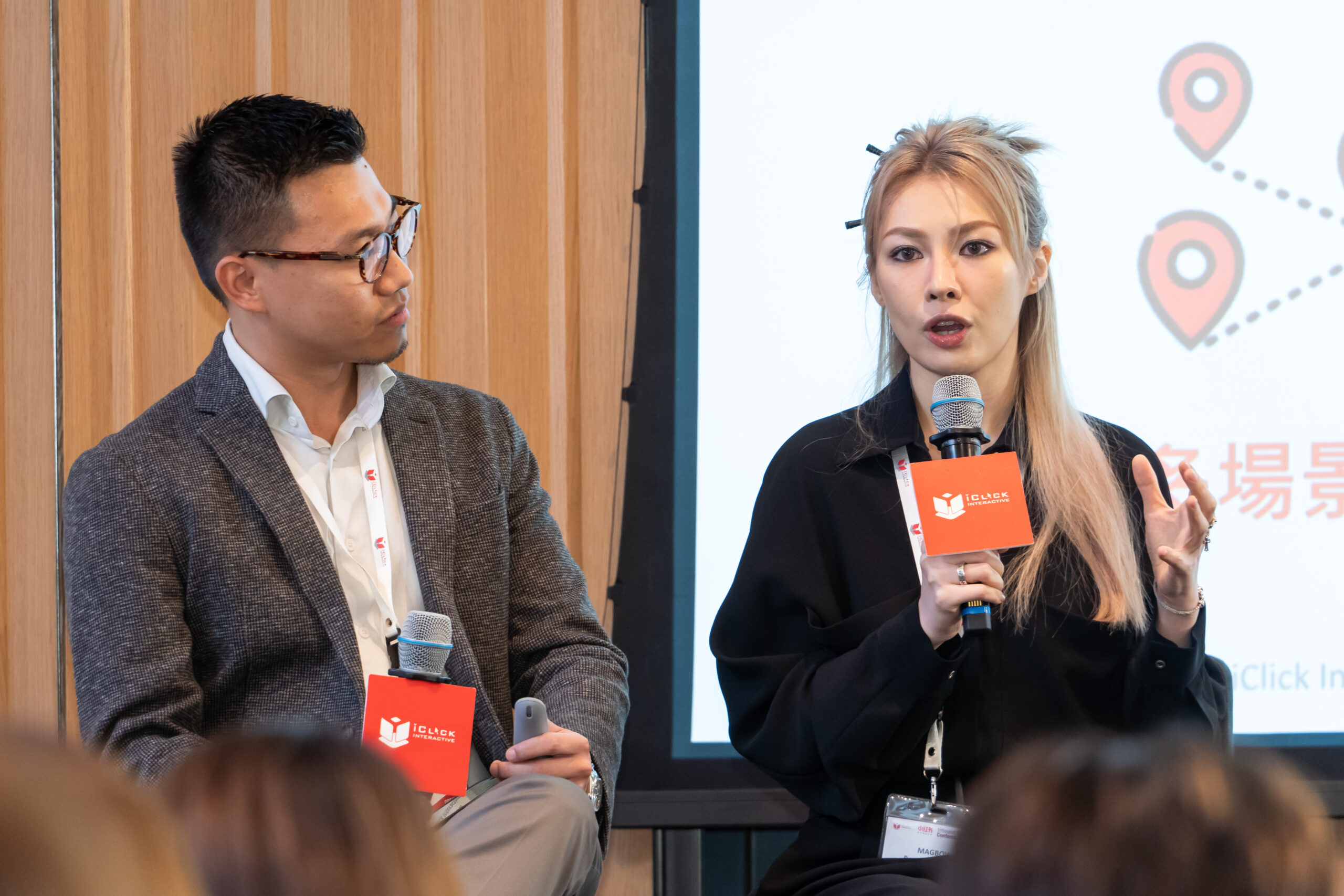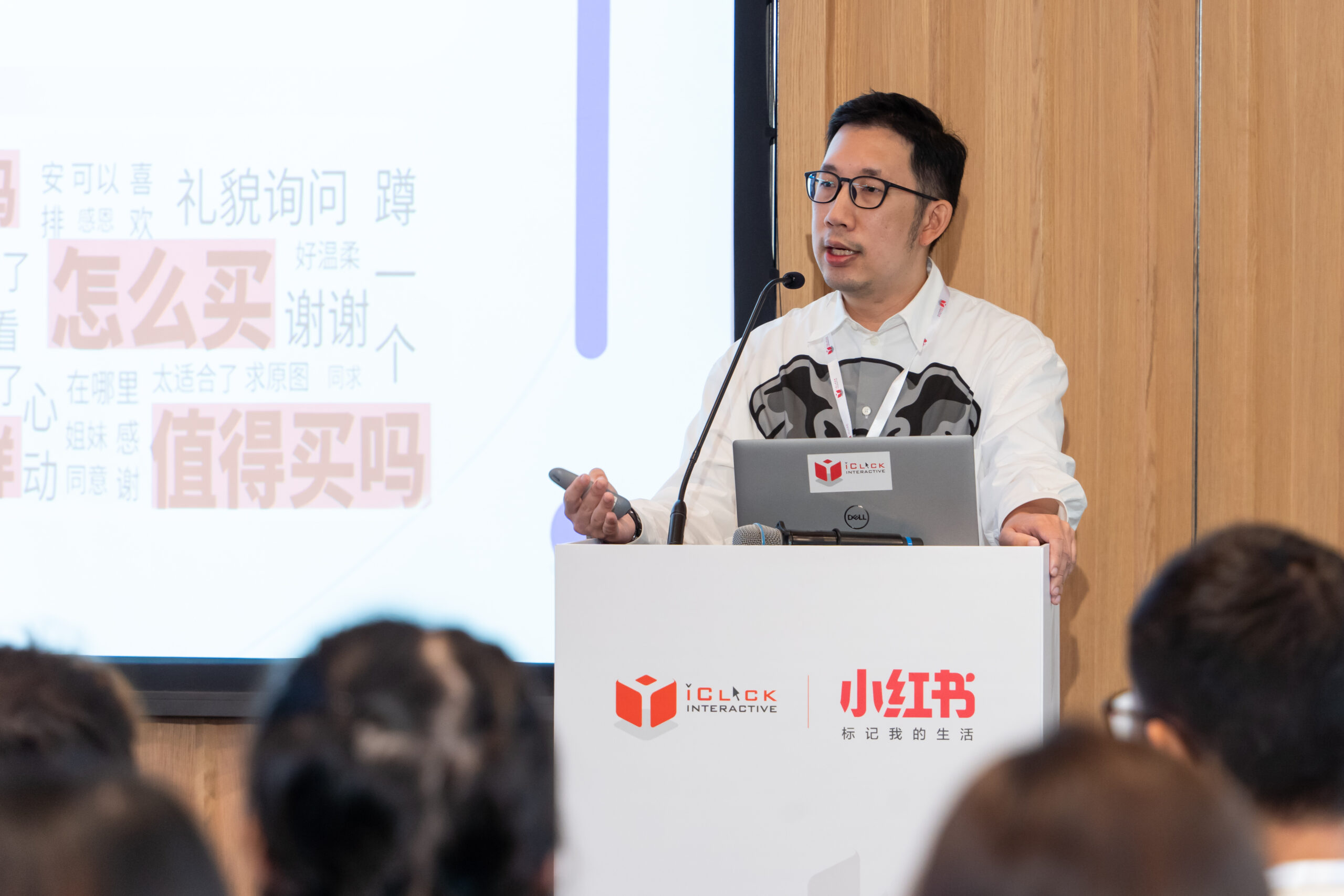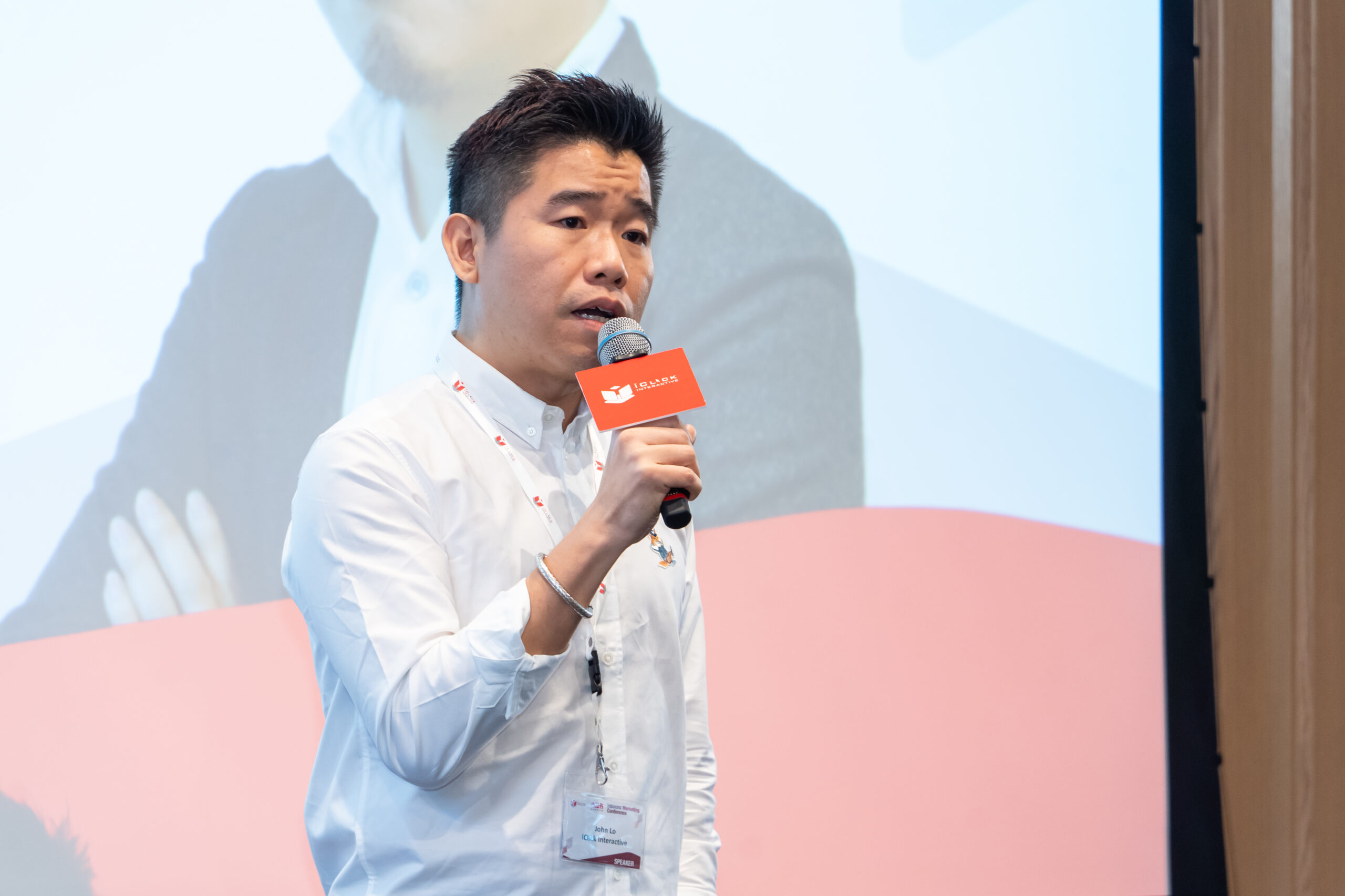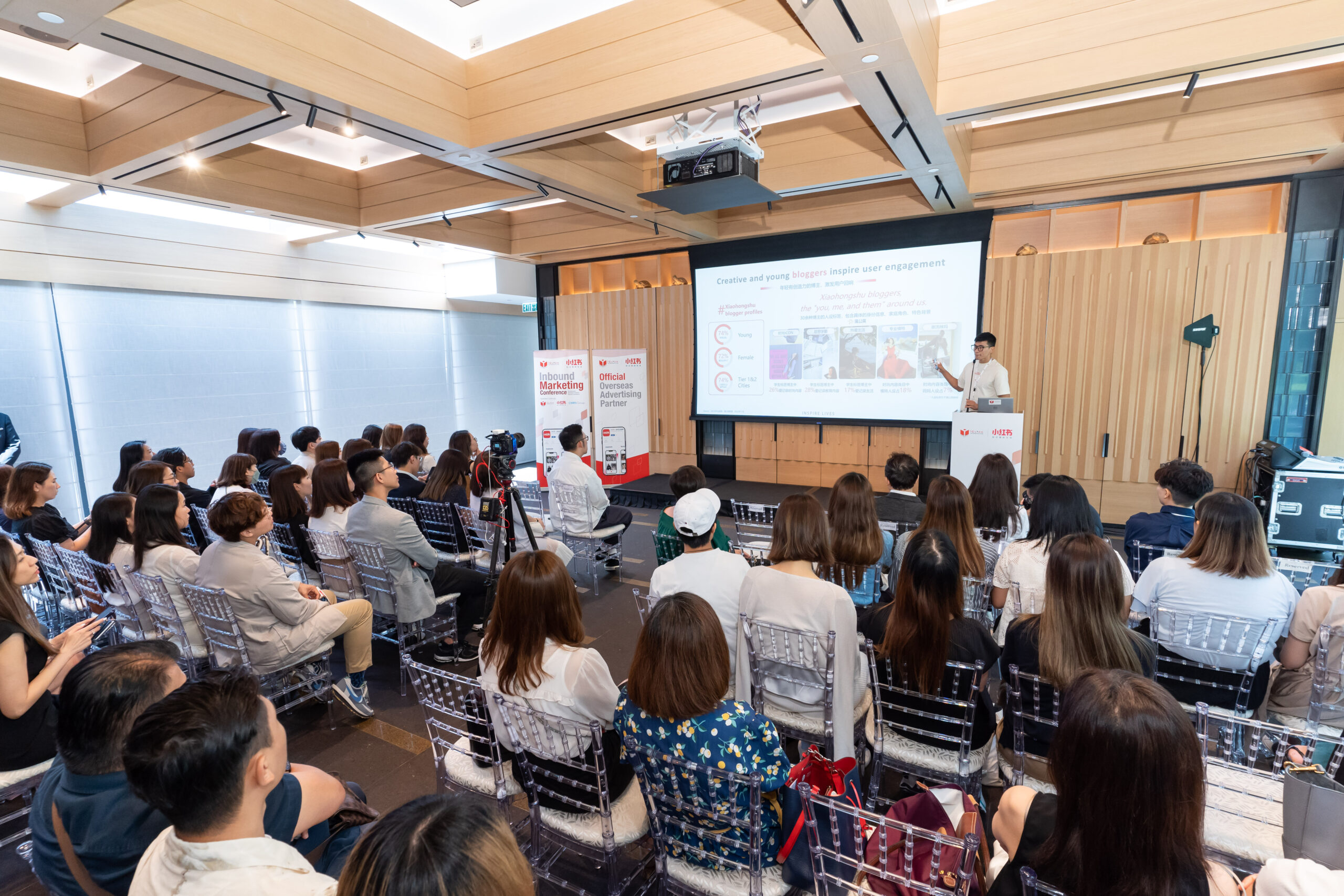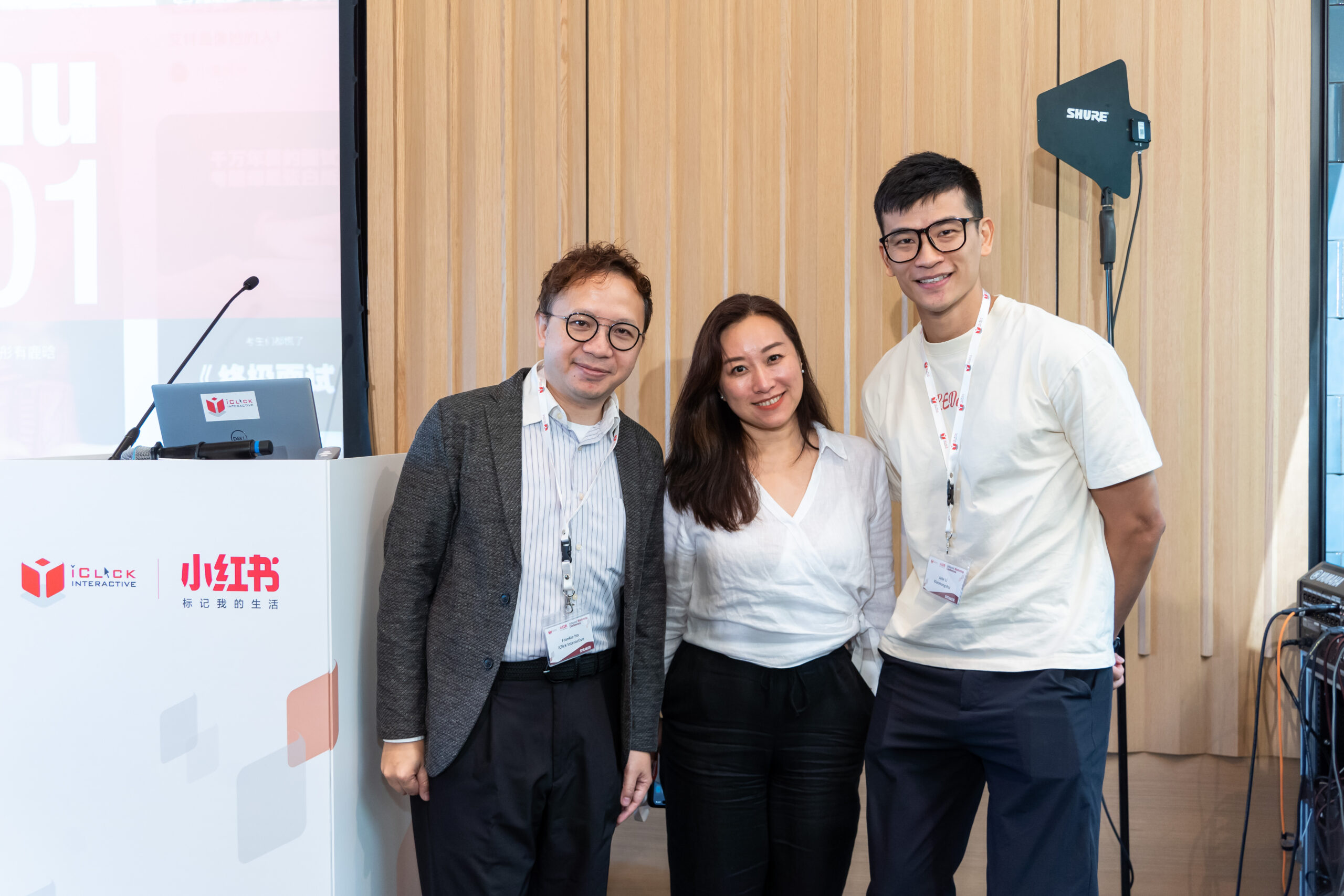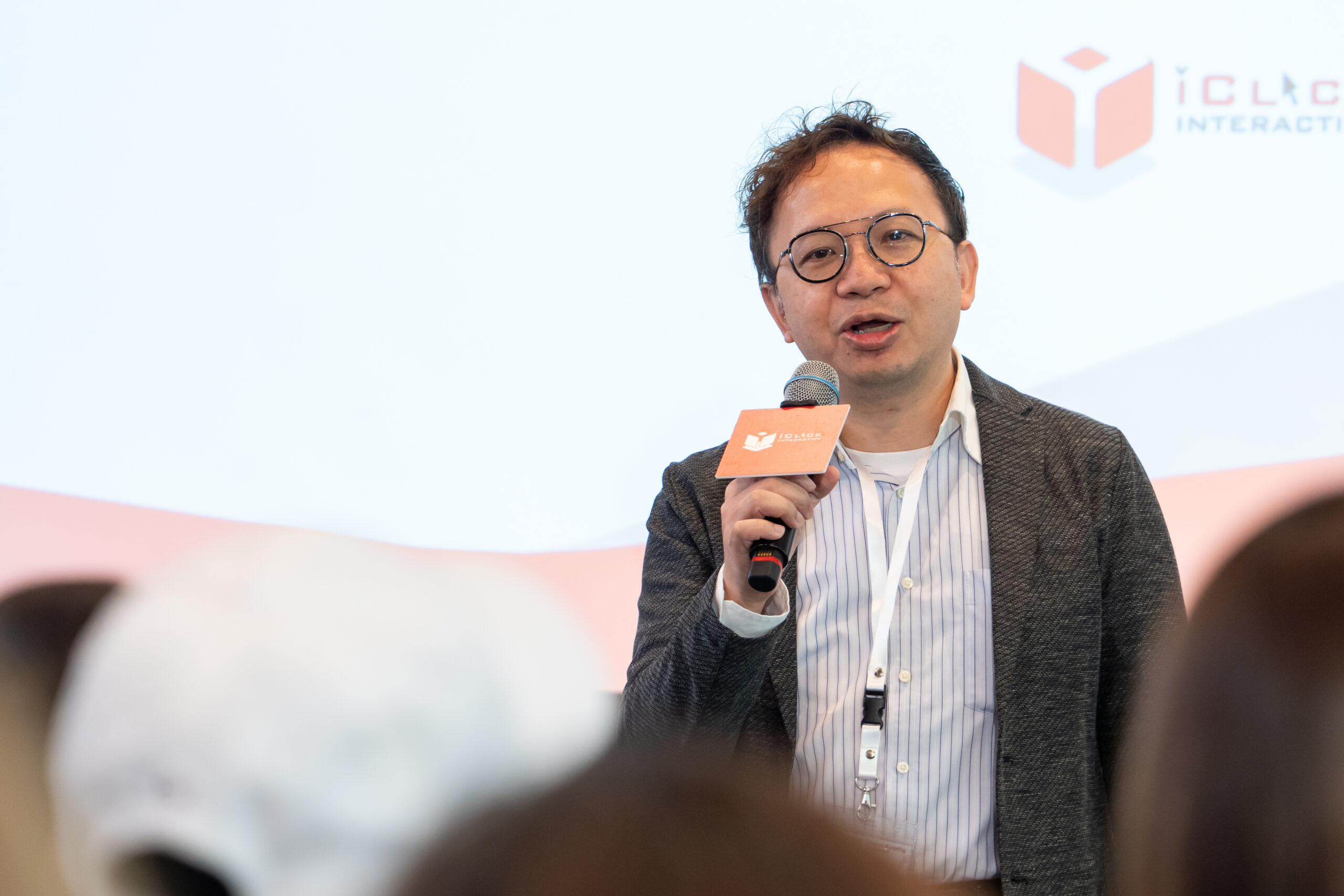 iClick Wrapped Up a Triumphant Presence at Digital Marketing Asia 2023 in Singapore!
We're thrilled to announce that iClick has just wrapped up a triumphant presence at Digital Marketing Asia 2023 in Singapore! Over three dynamic days, the conference attracted 500+ marketers and digital gurus eager to propel themselves into the future of marketing. Kudos to Marketing Interactive for organizing this stellar annual event! It was a fantastic opportunity to build relationships, gain insights, and participate in thought-provoking discussions spanning various themes throughout the event.